Curfew was today lifted from all parts of Kashmir, except Anantnag town, after 17 days of unrest in the Valley in which 47 persons were killed and 5500 others injured in clashes following killing of Hizbul Mujahideen commander Burhan Wani. 
"Curfew has been lifted from all parts of Kashmir except Anantnag town, today," a police official said. The official said there is no curfew or restrictions on the movement of the people in the district. 
"However, in other parts of the Valley, restrictions on assembly of four or more people will continue to maintain law and order," the official said.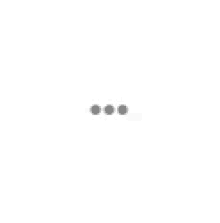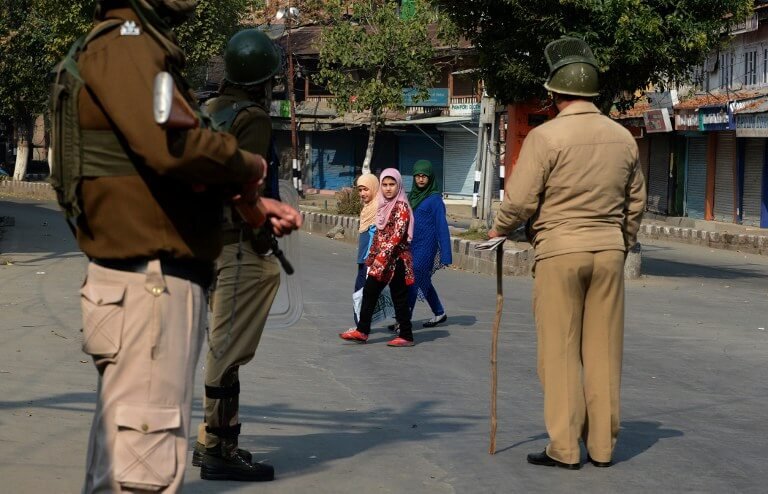 Curfew was imposed across Kashmir on July 9, a day after killing of Wani, as a precautionary measure. However, violent clashes between protestors and security forces saw 47 persons including two policemen killed while 5500 others were injured.
 Mobile telephony, mobile Internet services and train services remained suspended for 18th day while schools, colleges and other educational institutions also remained closed due to a strike called by the separatist groups. 
The separatist camp, which is spearheading the protests against civilian killings, has already announced a relaxation in the strike from 2 PM onwards today. However, they have called for three days of shutdown from tomorrow to July 29. The separatist groups have also called for a march to Kulgam tomorrow.