In what could prove to be a severe blow to the Congress party, senior leader Rita Bahuguna Joshi today joined the BJP in the presence of party President Amit Shah, PTI reported. 
"Developments in recent past have left me numb," Bahuguna added, while criticising Congress for its reaction on surgical strikes. 
Bahuguna, who has served the Congress party for 24 yrs, feels the party has lost reputation. According to her, Rahul Gandhi's leadership is not acceptable to people.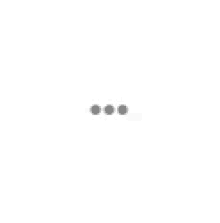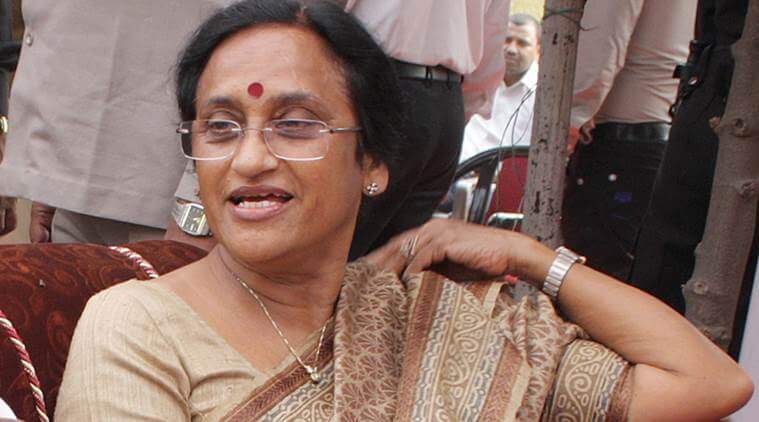 Bahuguna also hit out at Rahul for his 'Khoon ki dalali'  remarks, which caused much controversy, and for demanding proof of surgical strikes. She also claimed Congress President Sonia Gandhi used to listen to the leaders but Rahul does not. 
She also added that she wanted to free Uttar Pradesh from the misrule of Bahujan Samajwadi Party and Samajwadi Party. 
According to earlier reports by Indian Express, the senior leader had been feeling 'sidelined' within Congress for a while. 
Bahuguna, the daughter of Congress loyalist Hemwati Nandan Bahuguna, and a recognised 'Brahmin' face, is also the former President of the Congress party's unit in Uttar Pradesh (2007-2012). Her resignation so close to the upcoming legislative elections, might prove to be a blow to the party's prospects in the polls. 
But current UP unit chief Raj Babbar maintained that Bahuguna's joining the BJP will not affect the party in the upcoming legislative polls, adding that BJP was sticking to its agenda of getting all the traitors together. 
(With inputs from PTI) 
Feature Image Source: PTI