Three years after flash floods ravaged Uttarakhand, life in the state is slowly getting back on track. And one of the first areas that the state government is trying to revive is tourism, which is why the renowned Valley of Flowers National Park has been reopened.
The world heritage site was opened for tourists in the beginning of this month. The valley, which is located at a height of 12,000 feet, is acclaimed internationally for its variety of flora and fauna.
Here are a few images to entice you to go exploring the stunningly beautiful place.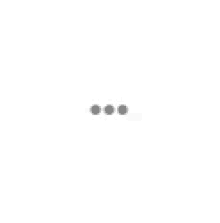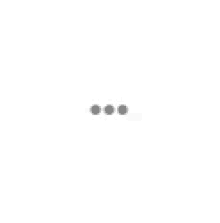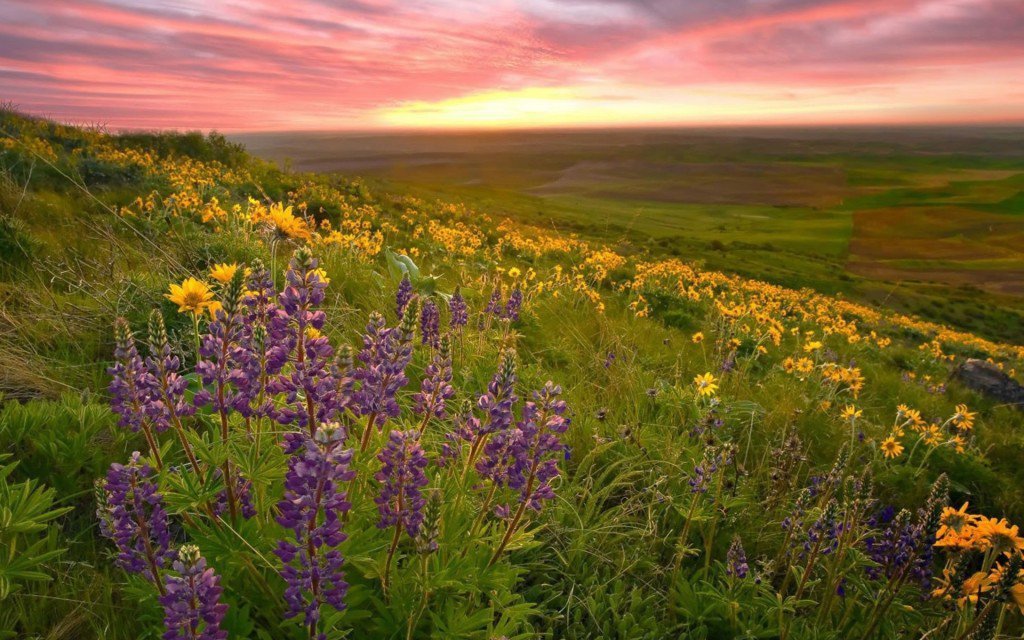 The valley is home to rare animals such as the Asiatic black bear, Snow leopard and the Musk Deer, as well as medicinal plants such as birch, rhododendron and the rare Brahma Kamal.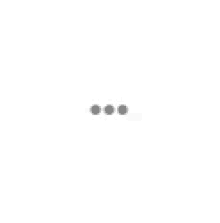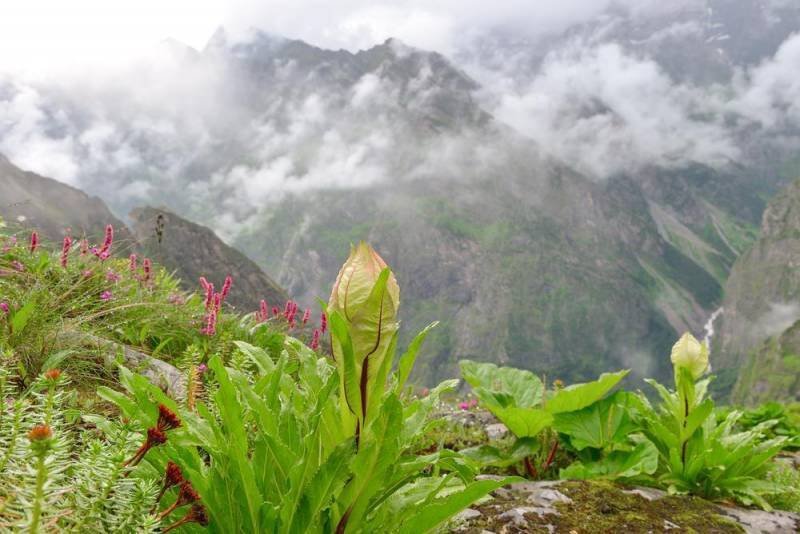 A popular attraction in the valley is the grave of Joan Margaret Legge, a British botanist who died while exploring the valley and is buried there according to her last wishes.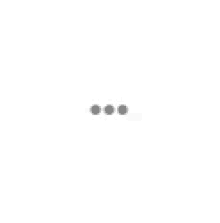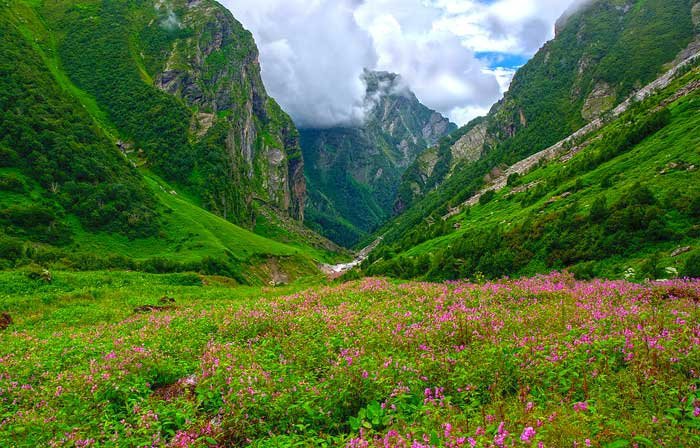 The trail to the valley that begins from Ghangharia, around 20 km from the town of Joshimath, was damaged and rendered inaccessible after the floods in 2013.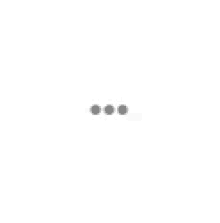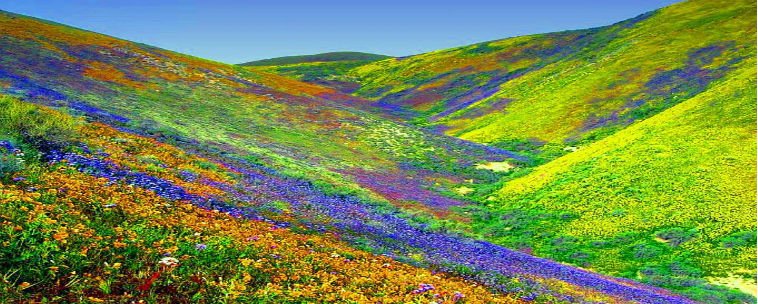 The divisional forest officer of the Nanda Devi National Park told Hindustan Times that they were expecting a larger number of tourists this year, and local businessmen including hoteliers and transporters remain hopeful of making up for their losses incurred during the past years.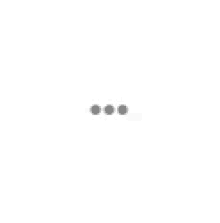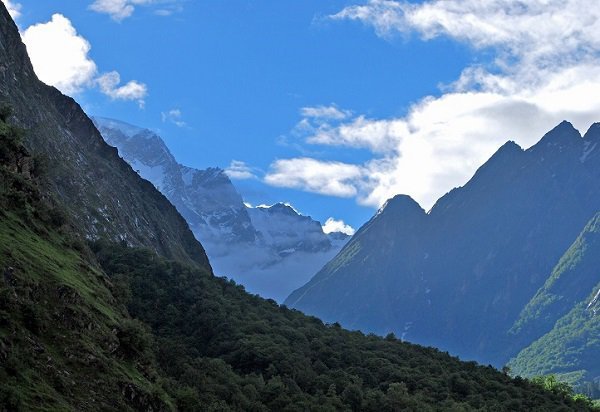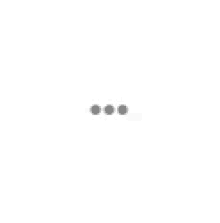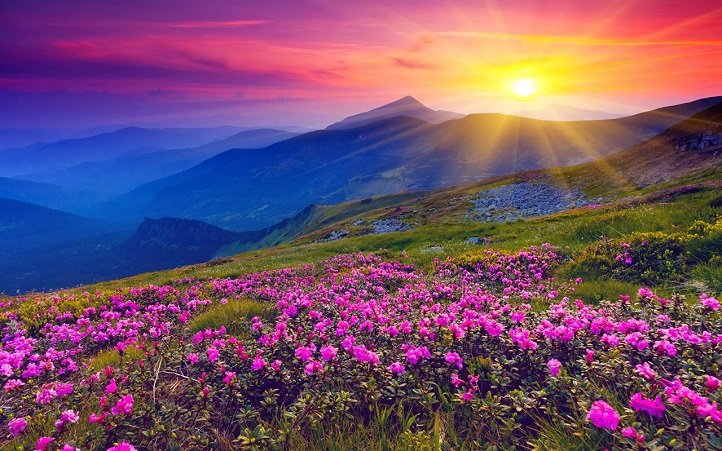 The number of tourists visiting the valley includes a large share of foreign nationals along with Indians as well.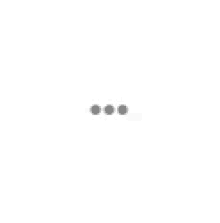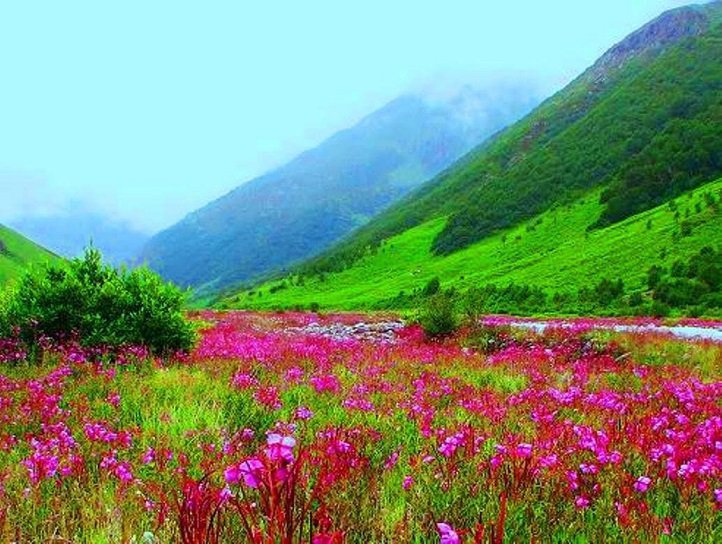 The valley will remain open till October this year.
(Feature image source: TheHolidayIndia.com)