Over four years after the infamous Park Street gangrape case, Kolkata Police has arrested the prime accused Kader Khan from Uttar Pradesh's Ghaziabad district.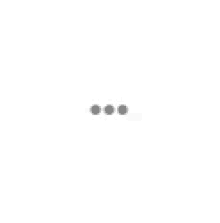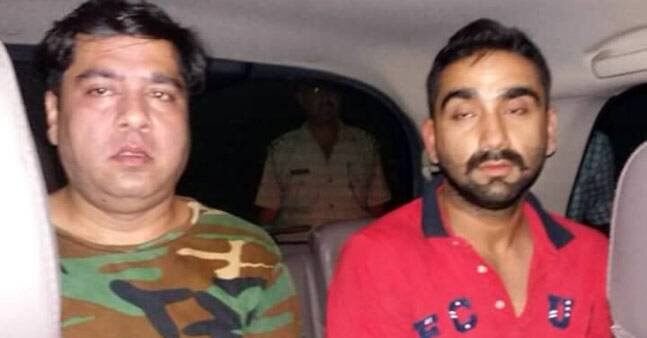 Kader, who had been absconding the law for almost 4 years now was arrested last night, along with his accomplice Ali Khan by a special team of Kolkata Police in a joint operation with Delhi Police. The duo had been hiding in an apartment in Ghaziabad which they had rented under fake aliases. 
Sources in Kolkata Police said the duo would be brought to the city on transmit remand and likely be produced at a local court tomorrow. 
A Timeline of the Park Street Incident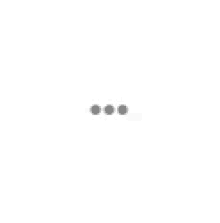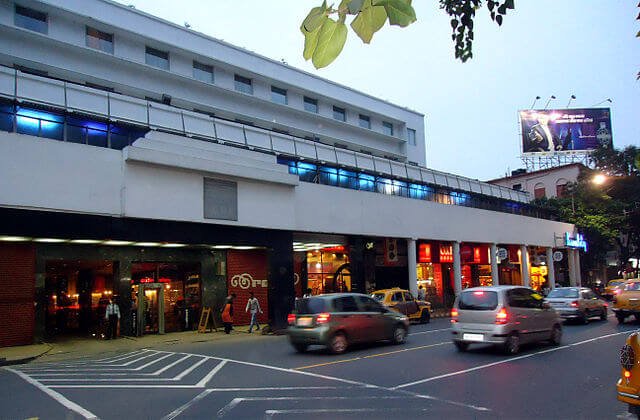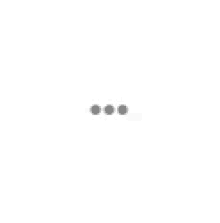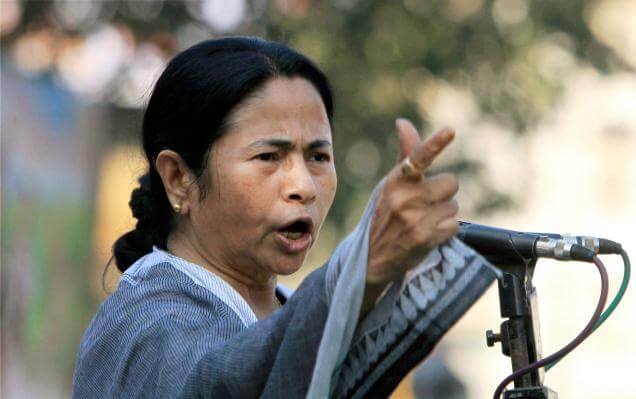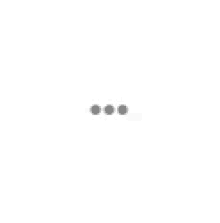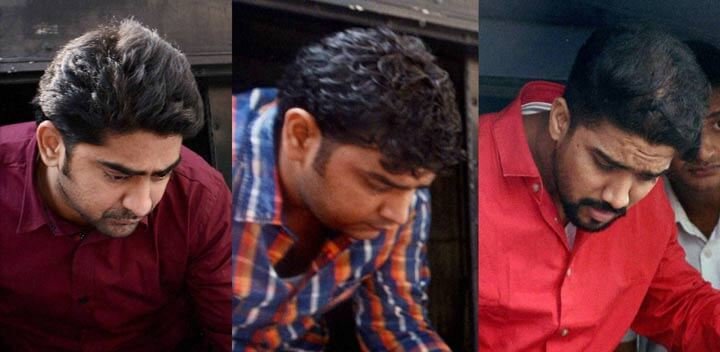 The Arrest of Kader Khan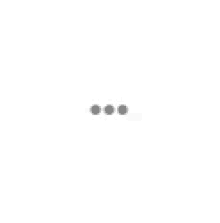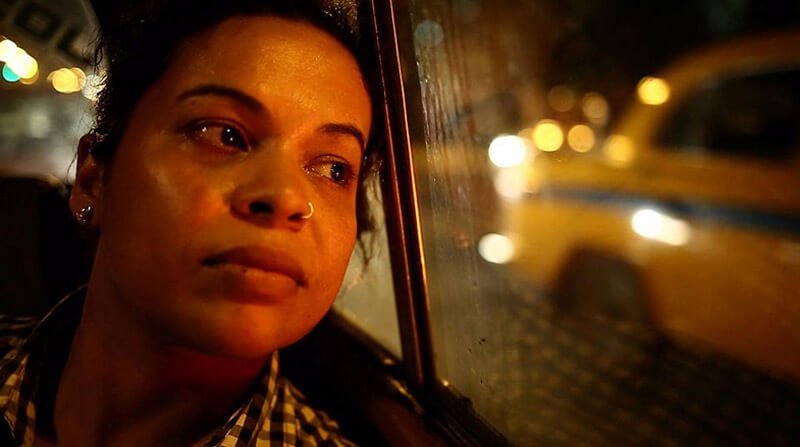 went on to become a women's rights campaigner in Kolkata. The single mother of two, led a movement against the persistent culture of victim-shaming in rape cases in India (she refused to be called a rape victim, asking the media to call her by her name instead), passed away in a Kolkata hospital after succumbing to Meningoencephalitis in March 2015, at the age of 40.