After almost six decades of service, India's aircraft carrier INS Viraat, has set sail on its final journey.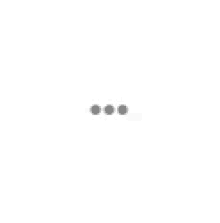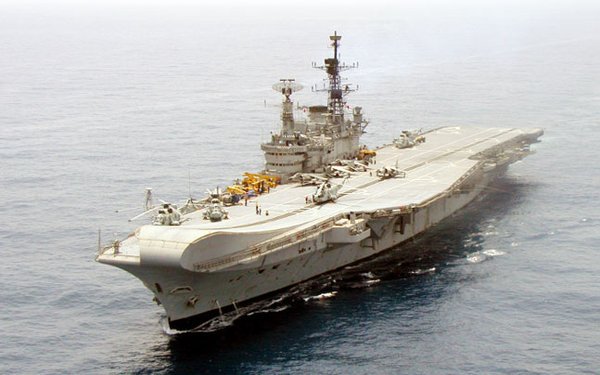 The world's oldest operational aircraft carrier on Friday reached Paradip port in Odisha for the very first time. At Paradip, NCC cadets were hosted on the ship. 
The ship will now move to Kakinada Port and from there to Chennai and finally reach Mumbai. "The operational cycle of the ship ends in Mumbai," Navy sources said.
INS Viraat, which was India's sole carrier for over a decade, was one of the key attractions at the recently concluded International Fleet Review.
What lies ahead?
Well, for most of us, it would be fascinating to visit a navy ship. And the Andhra Government has been thinking on the same lines.
In a recent announcement, Andhra Pradesh chief minister N Chandrababu Naidu said there is a proposal by the defence ministry to develop the aircraft carrier as a tourist centre once it is decommissioned. 
Naidu said a joint venture will be set up by Andhra Pradesh government, Indian Navy and a private organization to take up tourism-related activities on the warship. These activities would include yachting, sea sports, sailing, gliding and cruising, he said, adding the aircraft carrier's 1,500 rooms could be used to house tourists.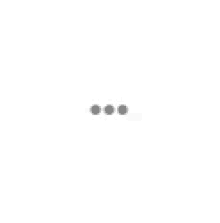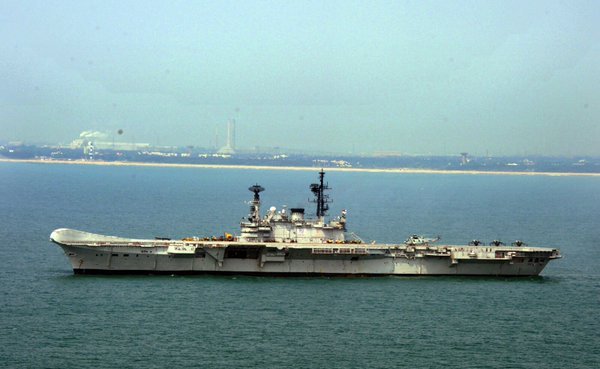 Here are some quick facts about this mighty carrier: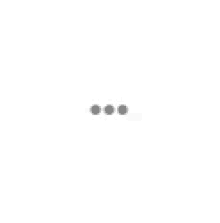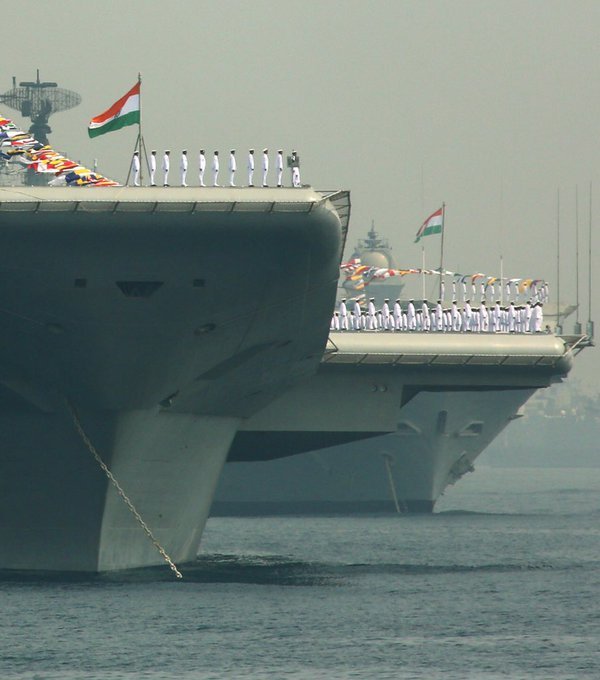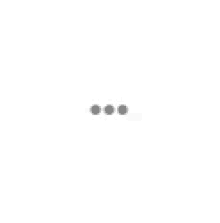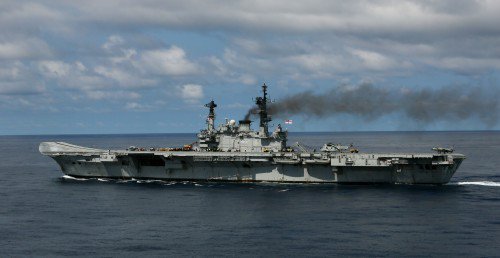 (With Inputs from PTI)