Describing the year that's coming to an end as "fantastic" for her personally, Rio Olympic Games silver medal-winning shuttler Pusarla V Sindhu said she was now targeting the no.1 world ranking among women after reaching a career-best six at present.
"It has been a fantastic year for me, because winning a medal at the Olympics is a big achievement. It's a dream come true. Also, I always had in mind that I wanted to win a Super Series title and that also was fulfilled (at the China Open)," Sindhu told reporters.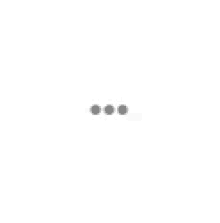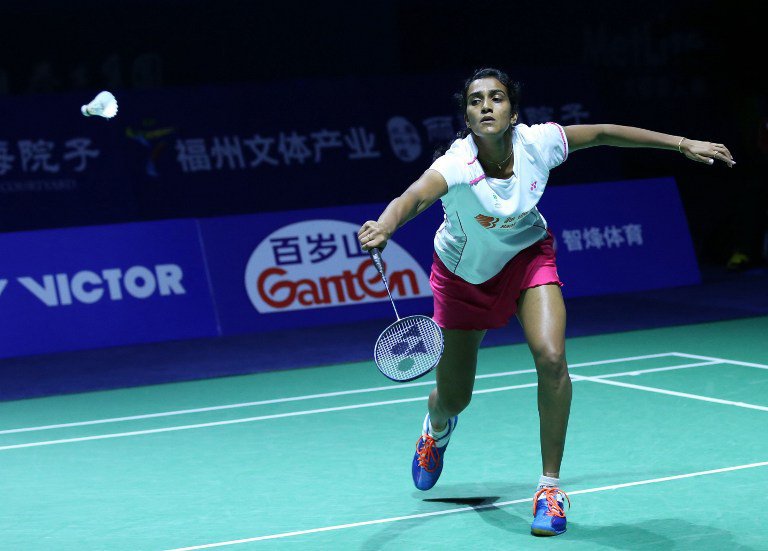 "Definitely, the aim is to become No. 1. I have achieved my career-best six, so am really very happy. I wish this can continue and I can continue improving further," said Sindhu who has two World Championship singles bronze medals too in her kitty through her exploits in 2013 and 2014.
Sindhu, who lost in the semi finals in the year-ending Dubai Super Series Finals, remarked that the silver medal she secured in the Rio Games has boosted her confidence and motivated her to perform consistently well.
"It's the hard work that we put in the practice sessions that paid off. Things were different before and after the Olympics. The medal in Rio boosted my confidence a lot and that kept on motivating me all the time. That's how I moved forward and I have been performing really well. The thought process has changed a lot after the Olympics, but as far as strategies are concerned, it depends from match to match and I have been working according to what the coach wants."
Showing that her feet were still grounded firmly after all the adulations that she got post her Rio performance, Sindhu said that now comes the difficult part of sustaining the excellent show.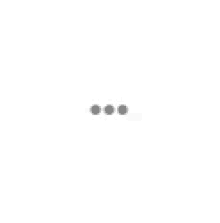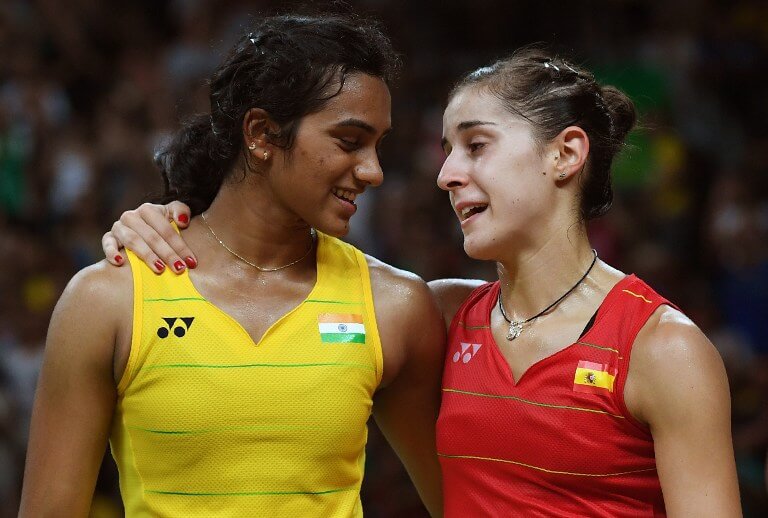 "I feel this is just the start for me and I need to continue working hard because the responsibility is high. Reaching this stage is ok, but maintaining this level is something different. So, that's the challenge and I have to work a lot more," said the 21-year-old from Hyderabad.
Looking ahead at the intense rivalry at the top, Sindhu said that it all boiled down to who performed better on the day when it mattered as none can perform at the highest level all the time.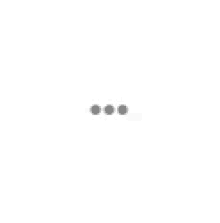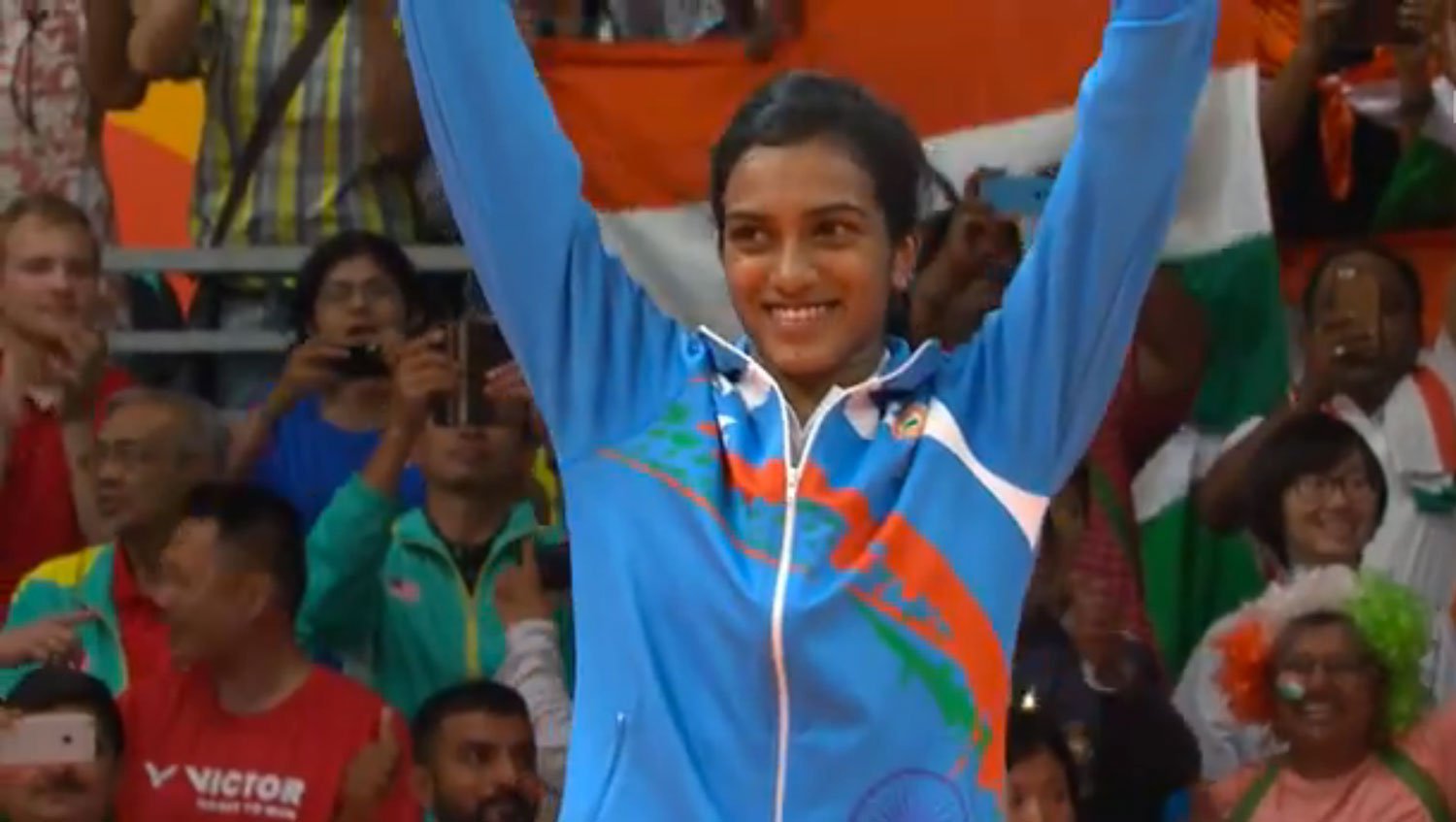 "The top 20-30 players have been doing really well. Not everything depends on rankings. It's just that players who have been doing well on that particular day have gone on to win.
"Everybody can't give their 100 per cent all the time. It's just that sometimes you can't play your best game. About rivalry, it's not only about the Chinese players now. Two-three players are coming up from every country, so it's become more challenging."
Talking about the upcoming Premier Badminton League, in which she is to play for the Chennai franchise, Sindhu said that the 11-point format calls for more alertness from the player.
"The current points system means that you have to be a lot more alert. You can't afford to concede a six-point lead and expect to come back. It will become very difficult then," she explained.