It may be the biggest online restaurant discovery service in India, but Zomato was in for a rude shock after a report based on a brokerage note raised doubts about its valuation. 
According to a note by the HSBC brokerage arm, Zomato has a presence in 23 markets but none of them is profitable so the company would need to keep raising funds to invest in services like delivery and international operations. It also said the $1 billion valuation of the company, one of the few in India, didn't make much sense and the report valued it at half that amount, reported The Times of India.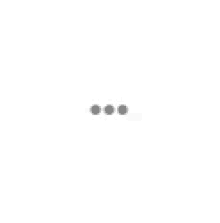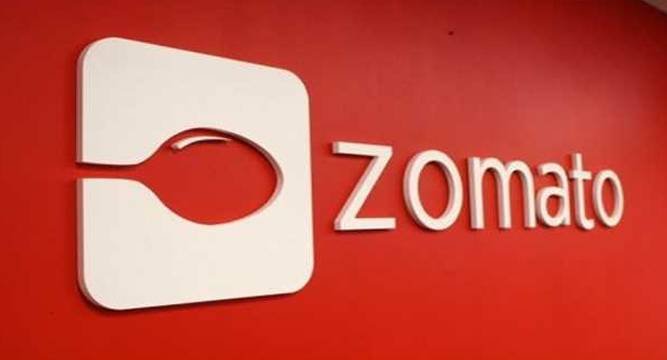 "If companies in the online food delivery business, in particular, gain market traction, Zomato.com's advertising business model could lose business. As a result, we think the company needs to develop a profitable online delivery business itself (and not outsource) at least in its top markets to complement restaurant search," the note, that was circulated privately, reportedly said. 
The note also said that competitors like Swiggy could have an edge when it comes to delivery services.
But hours after the reports appeared in print, Zomato's CEO Deepinder Goyal wrote a detailed blog post in an attempt to address concerns of employees and to say that the company was still at the top of its game.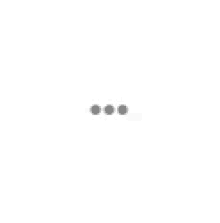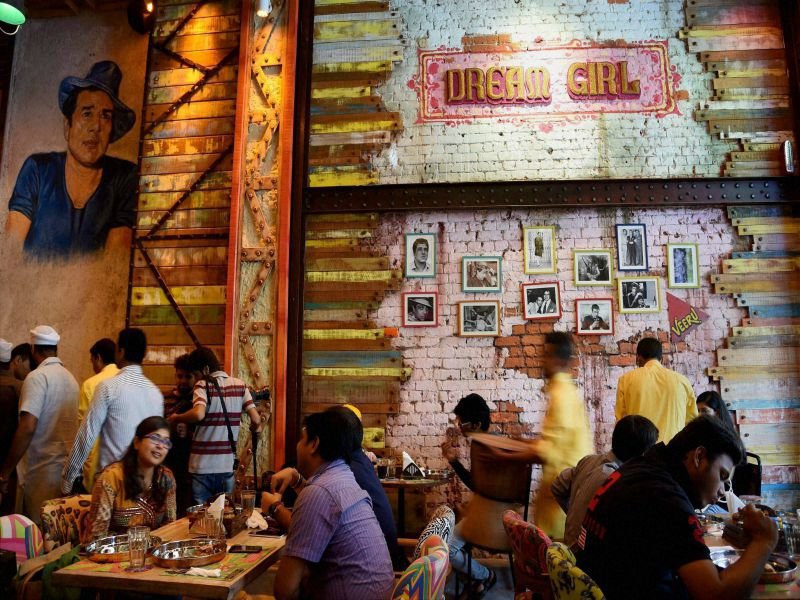 He dismissed the allegation that the company had low market share and said that the company "drove a large percentage (>50%) of business to some of the biggest restaurant names in the country."
"We have over 8.5 million monthly uniques in India alone – very few Indian companies can claim that much traffic share in a single category. Also, we are currently present in 23 countries, and we are the market leaders in 18 of them," he wrote. 
"To give you a little perspective on where we are at, we hit 33,000 online orders yesterday – at our average order values, it makes us the largest player (and only profitable players on a unit economics level) by GMV (gross merchandise value)," he wrote. 
Goyal said that the company had been able to rationalise costs considerably.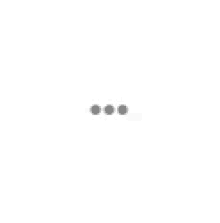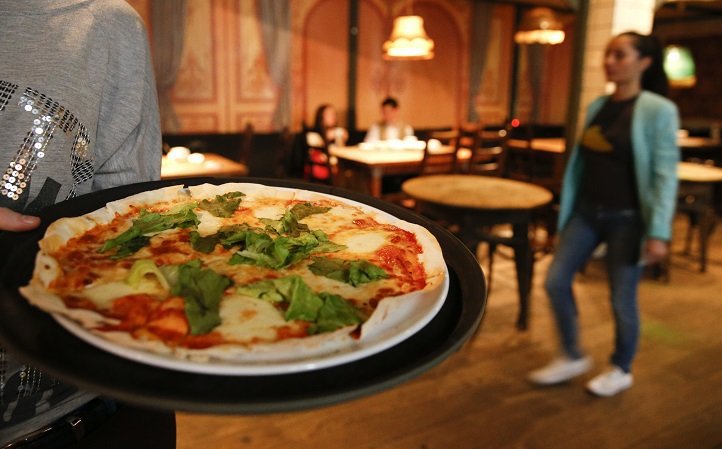 "We do not need to raise another round of funding to sustain the business, or steer it to profitability," he said. 
And he also took the time out to slam the report's valuation of the company. 
"Nobody who knows our business has marked down our valuations. In fact, our existing investors are bullish about us, and are willing to back us further, if needed. And they have categorically said that our valuations are justified," he said.
(Feature image source: Blog.Zomato)