Farooq Mohammad Bhana, the key accused in the 2002 Godhra train massacre that killed 59 karsevaks andsparked riots in the state,  was arrested by Gujarat ATS on Wednesday. Bhana had been on the run for the past 14 years.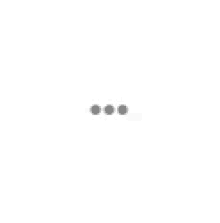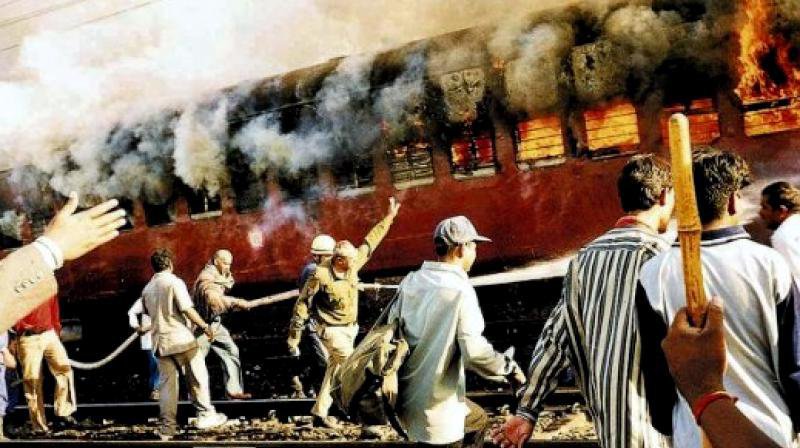 "Based on a tip-off, we nabbed Bhana at a toll plaza near Kalol town of Panchmahal district when he was going to Godhra from Mumbai today. He was the key conspirator of Godhra carnage," an ATS official told PTI.
Farooq Bhana, who had been on the run since then, is cited as being the key conspirator in the carnage by Gujarat Anti-Terrorism Squad. According to ATS officials, Bhana, who had been a municipal Councillor in Godhra in 2002, was one of the main conspirators. 
On the morning of Jan 27, 2002, Coach No. S/6 of Sabarmati Express, returning from Ayodhya with karsevaks and passengers inside, was set on fire by a Muslim mob near Godhra railway station in Gujarat. The passengers were returning after attending a ceremony at the disputed Babri Masjid. The incident fanned large scale communal riots that gripped the state of Gujarat for the next month.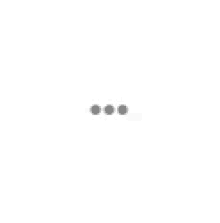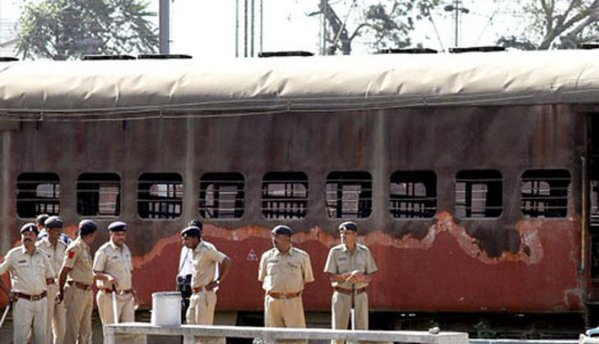 Bhana, who had moved to Mumbai to evade arrest, has been charged with conspiracy to torch the train at a meeting of 20 people held in Aman Guest House. He is also accused of instructing other accused on how to carry out the attack.  
Bhana will be handed over to the Special Investigation Team (SIT) created by the Supreme Court to look into the Godhra case.
"Bhana had told in the meeting that the Sabarmati Express will be late and instead of 2 AM it would reach at 7 AM. He part of the conspiracy behind burning the train for which 140 liters of petrol was procured following the meeting at the guest house," an ATS official told The Indian Express.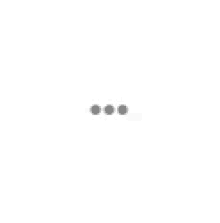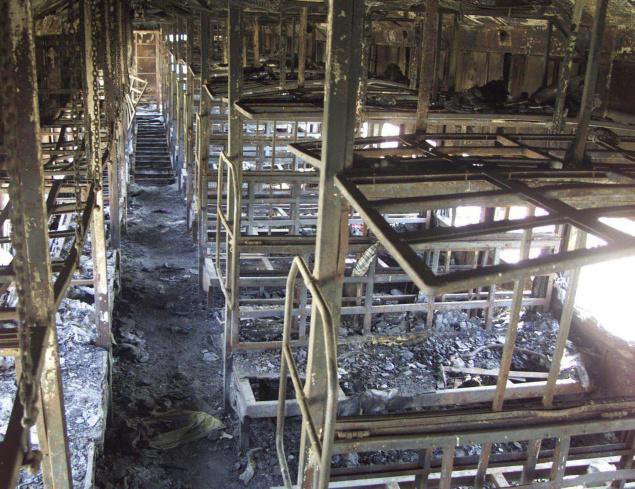 Bhana is said to have been carrying out instructions from 'mastermind' Maulana Umerji, who was acquitted in 2011. 
Many inquiries have been made into the events of January 27, usually considered as the trigger for the massive communal violence that followed, with many persons being named in the initial reports.
In 2011, a special court inside Sabarmati Jail convicted 31 people and 63 were acquitted, including key accused Maulana Umerji, who was previously cited as being the "mastermind" behind the carnage.  
with inputs from PTI