Charges against a British woman arrested in Dubai after reporting her own rape have been dropped, rights advocates said on Tuesday, bringing to a close a case that raised questions about the Gulf State's judicial system.
Britain-based legal advocacy group Detained in Dubai said that prosecutors had dropped charges against the 25-year-old woman for having extramarital sex that could have led to her imprisonment and flogging.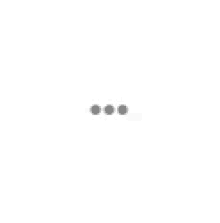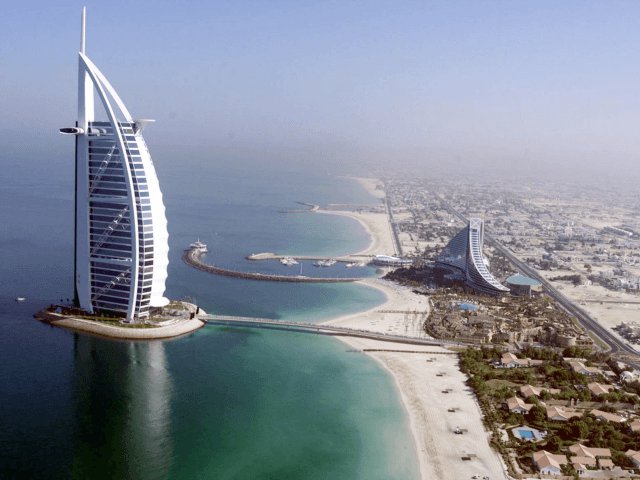 Still, on a fundraising website which the woman's family set up to appeal for help, a message posted on Tuesday said that it had yet to receive confirmation from Britain's Foreign Office of her release.
The Foreign Office did not immediately reply to an email seeking confirmation of the release.
The woman's family said that their daughter was on holiday with plans to travel to Australia when she was reportedly raped by two British men in Dubai and later arrested for reporting her rape.
The case put a spotlight on persistent and deep-rooted prejudice against women in Dubai, one of seven emirates that make up the United Arab Emirates (UAE), rights groups said.
According to British media reports citing the office of the Dubai Public Prosecutor, local authorities decided against charging the woman after reviewing evidence including a video obtained from the mobile phone of one of the suspects.
Radha Stirling, founder and director of Detained in Dubai, said in a statement that international attention the case received may have contributed to the decision.
She called for policy changes to avoid a repeat of similar situations.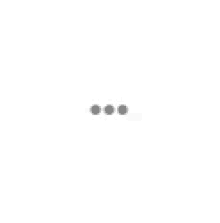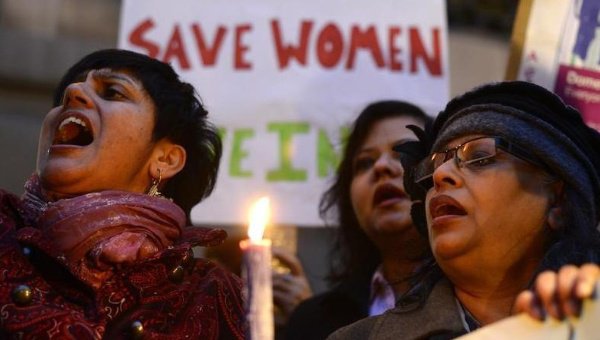 "We hope that the UAE takes this as yet another example of why they need to implement a policy that protects victims of crime against retaliatory charges or counter criminal accusations," said Stirling.
Last month, the family launched an online appeal for funds to cover the woman's legal defense, raising some $38,000 (£30,500).
"Please help my daughter, she is being held in a prison cell in a foreign country for up to one year if we can't bail her out," the family wrote on a fundraising website.
Dubai, with a tourism industry tailored to a Western way of life, lures large numbers of expatriates and visitors.
Stirling said the woman's alleged attackers had returned to the United Kingdom without any charges.
Officials in Dubai could not be reached for comments. 
Feature Image Source: Reuters