In this unusual case, a photo on Facebook landed a murderer, who had been on the run for seven long years, behind bars in Trichy district in Tamil Nadu, reports Times Of India.
In 2009, 45-year-old Mani had come from abroad to settle in the Nanniyur area of Ariyalur district with his wife. But after he suspected his wife of infidelity, he slit her throat and escaped from the city never to be seen again.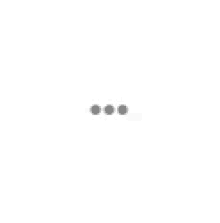 He moved to Chennai, adopted a new name, and started working as a server in a restaurant thinking he had escaped. 
But one of his relatives noticed a photo of Mani taken in the restaurant where he worked. That's when they grew suspicious and some of his relatives, who thought he was dead, went to the restaurant and found him.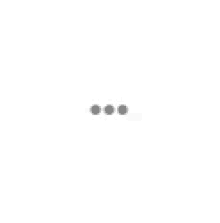 The relatives then informed the local police after which Mani was taken into custody.
He was brought to Ariyalur on Wednesday and produced in the judicial magistrate court, which has sent him to the Trichy Central Prison while he awaits trial.
(Feature Image Source: www.clipartpanda.com)