After the arrest of a Bengaluru-based researcher, his wife and an accomplice for their alleged involvement in a drug ring, a serving Indian Air Force Wing Commander has been arrested for aiding the group. 
The Air Force official has been identified as G Rajasekhara Reddy and was arrested from Delhi, reports Deccan Herald.
The report quoted an unnamed NCB official who said that Reddy was arrested while trying to flee in his car. The air force official is suspected to have funded the manufacture of the 231 kg of amphetamines that was seized from the two other persons.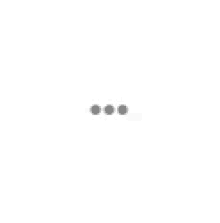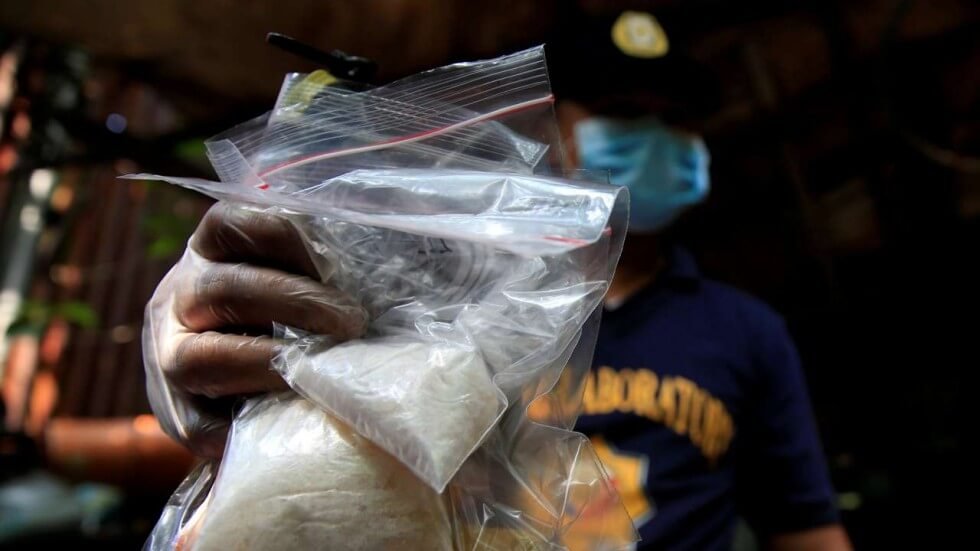 A UNI report said that various articles were recovered from the air force official like five mobile phones, a laptop, Rs 7.50 lakh in cash, SIM cards of multiple mobile companies, ATM cards of multiple banks and cheque books.
The News Minute quoted unnamed sources who said that the air force official was a classmate of the Bengaluru-based researcher Venkat and would travel to Hyderabad every weekend to hand over consignments to other drug suppliers. 
Reddy would reportedly never deal with customers and only with other distributors.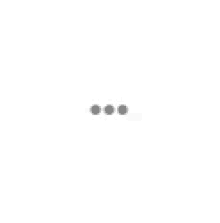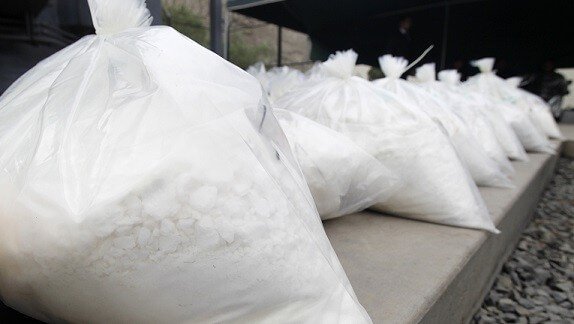 How the operation worked
NCB officials told the Times of India that the chemical reactor at a lab was taken on lease by Ravi Shankar Rao's brother, Raju, and an associate. Raju was allegedly the person who would 'cook' the amphetamines. 
The arrested persons have also revealed that they have been making amphetamine for the past eight months and had been selling the drug to dealers at Rs 18 to 20 lakh a kilo. 
The report said that the cash seized at the researcher's house is presumed to be payment for the 231 kg of amphetamine that was seized from the two accused and officials suspect the drug was being shipped abroad from Chennai port.