In a series of recent cases of public apathy, comes another one. 
In an extremely heartbreaking incident, a tribal man from Madhya Pardesh had to gather waste paper, tyres, plastic bags and twigs to cremate his wife after he was turned away from a crematorium because he could not afford to pay for it.
After he was refused by the crematorium, Jagdeesh Bhil, who hails from Ratangarh village in Neemuch district, spent three hours collecting garbage for the pyre on Friday, reported The Times Of India.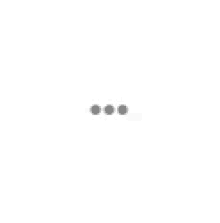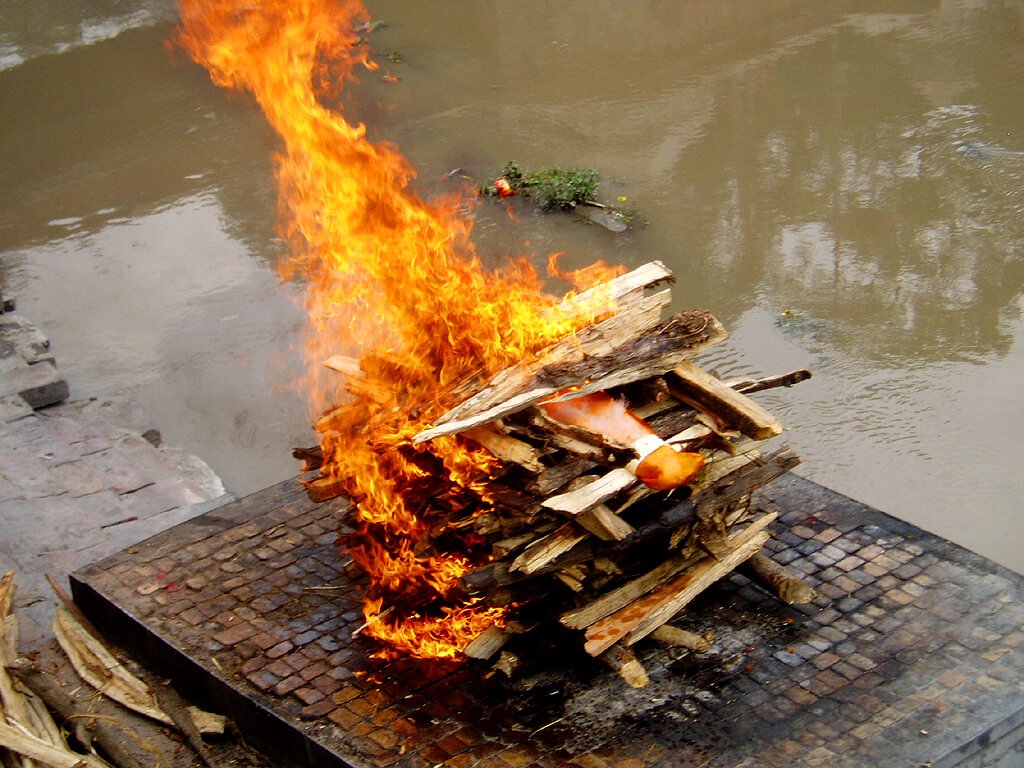 Someone even suggested that Jagdeesh should just throw the body in a river if he didn't have the money. The family ran around asking people for help but no one came forward to spare a little money for the funeral. 
Dejected by the same, the family then decided to dig up a grave when they were approached by a social worker who helped them collect scattered wooden blocks with which they finally cremated her.
Meanwhile, after the news reached the district administration, some officials tried to help by sending some wood, but it was too late as the cremation was nearly over. Neemuch collector Rajneesh Shrivastava condemned the incident and said action was taken against those responsible for the "inconvenience" to the family.