As the world is already aware that the Duke and Duchess of Cambridge are touring India, in a special moment of their visit, they were spotted in India Gate, paying their respect to the soldiers who bravely fought and laid down their lives for the country's honour.
As usual, the media was present to cover the event. But so was Times Of India. In that moment of peace and calm, when soldiers were being thanked, ToI had a stroke of genius. 
Why? BECAUSE THEY SAW THIS INSTEAD! Not the venue, not what's happening, not the garlands or the lamps or the flowers or birds or the sky. BUT THIS!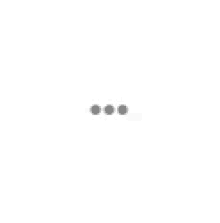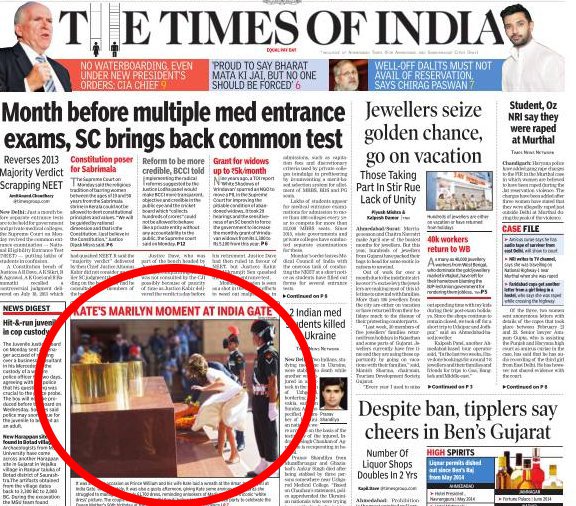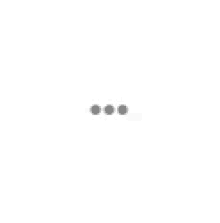 That's right. A leading national daily could do nothing better than drawing a parallel to Monroe's upskirt image when the wind touched Kate Middleton's skirt and all of it happened not while she was posing for getting snapped but while she was paying homage to the deceased soldiers. For God's sake, ToI. 
Twitteratis were not the ones to easily let go of it. Here are some reactions: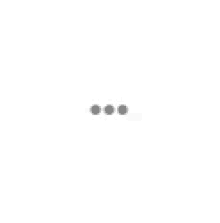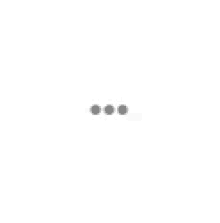 Also, this happened.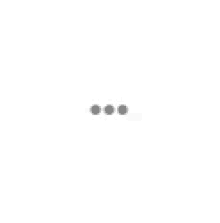 Get your shit together everyone.