In a move that should perhaps have been forseen, Vijay Mallya on Monday tendered his resignation from the Rajya Sabha, the upper house of India's Parliament.
The liquor baron also confirmed to multiple news outlets that he had sent his resignation to the Ethics Panel of the Rajya Sabha, which has recommended that he be expelled.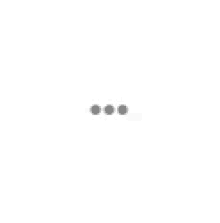 The move comes 5 days after Rajya Sabha's Ethics Committee had recommended his expulsion from the House after it found that he has not declared changes in his assets and liabilities for the past 10 years. 
The committee had given him a week's time to explain defaulting on bank loans in excess of Rs 9,000 crore extended to his Kingfisher Airlines Ltd.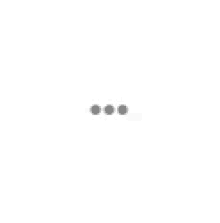 The government had earlier revoked the passport of Mallya, who is believed to be in the UK after leaving India on March 2.
Mallya  was elected to the Rajya Sabha in 2002 as an independent member from his home state of Karnataka with the support of the Congress party and Janata Dal (Secular). 
In 2010, he was re-elected for a second term, this time with the backing of the Bharatiya Janata Party (BJP) and the JD(S). The Rajya Sabha membership of Mallya as an independent candidate lapses on 30 June 2016.