It's not unusual to see Indians unhappy with their government's efforts. And angry people do come up with various ways of protesting to make their voices heard. However, earlier this week, people at Shivpuri in Madhya Pradesh came up with a rather innovative way to register their dissent.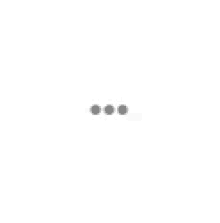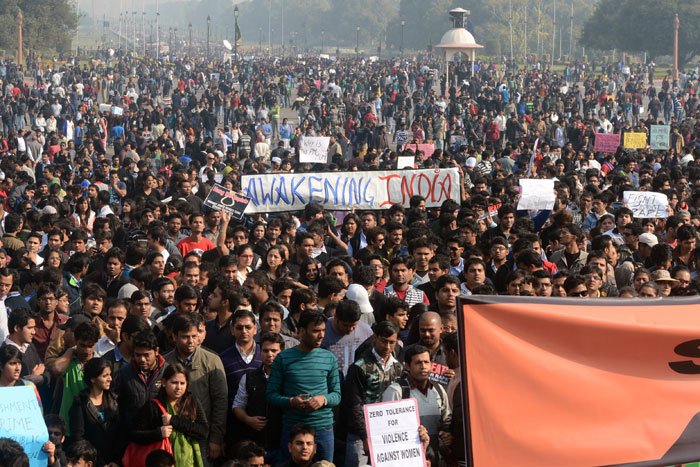 According to a Dainik Bhaskar report, at the Bali residential colony in Madhya Pradesh, a crocodile was spotted. The reptile, probably, from a nearby water body, naturally left the residents around the area, terrified.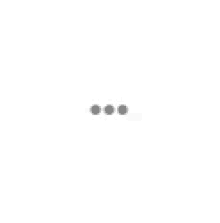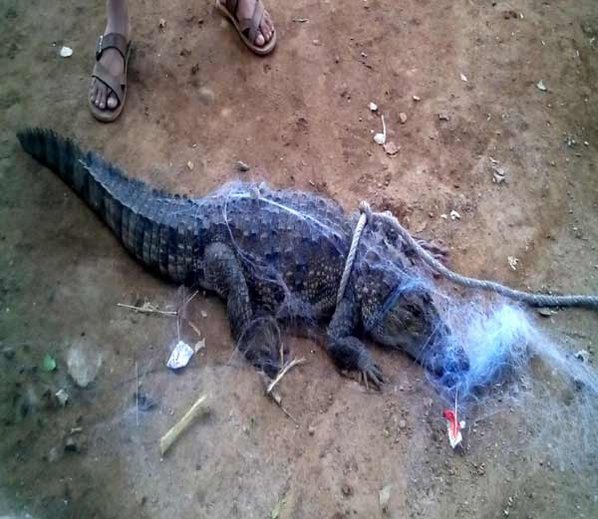 The people did exactly what responsible citizens should do at a time like that. They called the forest department for help, and asked them to send a rescue team that could catch the crocodile and take it away to safety. But even after several phone calls, there were no signs of any rescue effort from the forest department.
The locals decided to take matters in their own hands, mustered up some courage and decided to catch the crocodile themselves.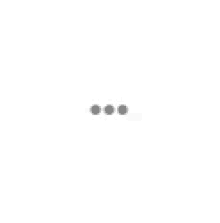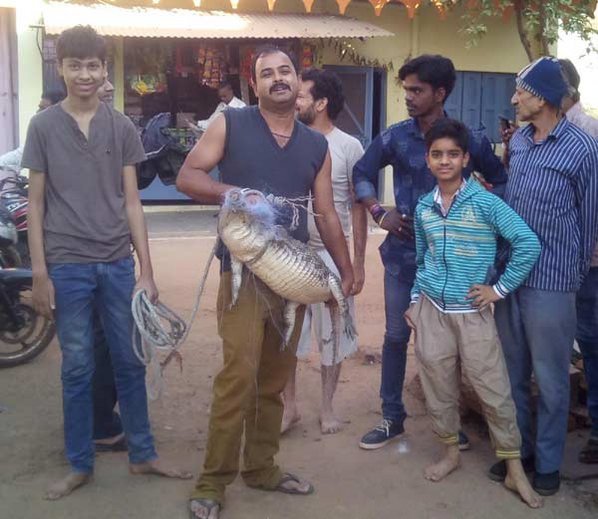 The residents, understandably irked by the unresponsiveness of the forest department took the crocodile to the local forest officer's bungalow and left it there. To their surprise, as soon as they left it outside the Chief Conservator of Forest's house, a rescue team appeared within minutes and took the large lizard away and released it in the river.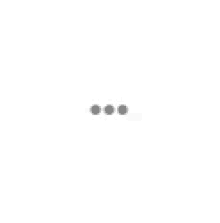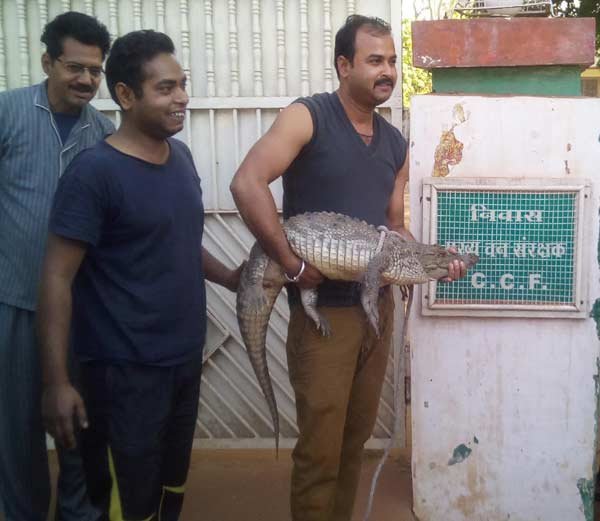 We wonder, why authorities wait so long to act. They are after all for the people.