BlackBerry, the Canadian firm that helped pioneer the smartphone market, said today it will stop making handsets, outsourcing production to an Indonesian partner. 
Handsets with the BlackBerry name will be produced under license by PT Tiphone Mobile Indonesia Tbk, allowing the Canadian firm to concentrate on software and services, a statement by the firms said. 
The company also said Chief Financial Officer James Yersh would leave effective Oct. 1 for personal reasons, with former Sybase executive Steven Capelli replacing him.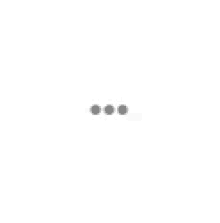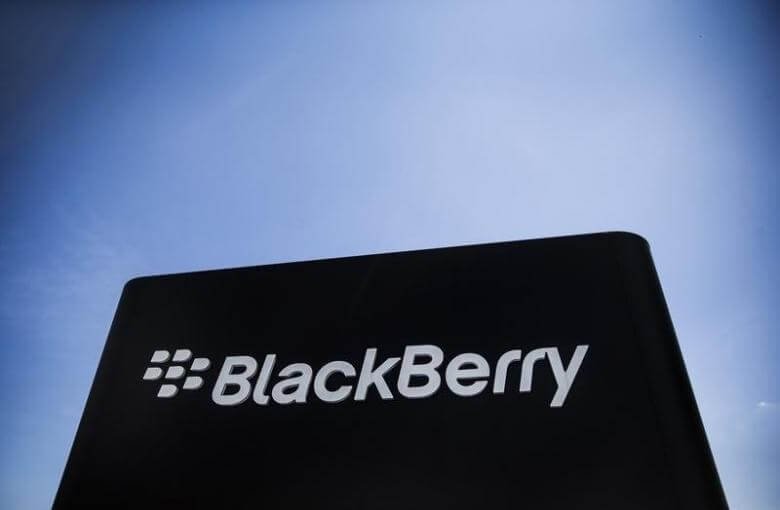 "This is an entirely sensible decision and probably an overdue one," said IDC technology analyst John Jackson. "Software revenue and the margin profile associated with that is where the focus should have been, and now can be."
BlackBerry Ltd posted a 31.8 percent fall in second-quarter revenue and it said it would end all internal hardware development, including its well known smartphones.
The Waterloo, Ontario-based company reported a net loss of $372 million, or 71 cents a share, on revenue of $334 million. A year ago, it reported a profit of $51 million, or 24 cents a share, on revenue of $490 million.