Just a few days after receiving flak from Indian government for selling doormats depicting Indian flag, online shopping giant Amazon has put up yet another offensive item on its website for sale - a flip-flop with Mahatma Gandhi's face printed on it. 
The item is being sold at $16.99 and is available on Amazon's international website. Alike previous time, the second offensive item is likely to receive Indian government's attention. 
Earlier this week, External Affairs Minister Sushma Swaraj had reacted sharply after a complaint regarding the offensive doormat being sold on the website was brought to her notice.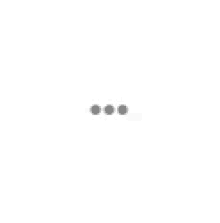 Swaraj had asked the e-retailer to withdraw the products and tender an unconditional apology, failing which no official of Amazon will be granted Indian visa and the ones issued earlier will also be rescinded. 
After the protest, the e-retail giant removed the offensive article from its Canadian website.
(With PTI inputs)