Under intense pressure from various quarters, embattled Abhay Singh Chautala on Thursday offered to relinquish the life presidency of the Indian Olympic Association, but only if the International Olympic Committee has reservations about his elevation to the position.
Chautala, who has been chargesheeted in a disproportionate assets case, and 2010 CWG corruption scandal tainted Suresh Kalmadi were made Life Presidents at the IOA's Annual General Meeting in Chennai on December 27, stunning the Indian sporting fraternity and leaving the Sports Ministry fuming.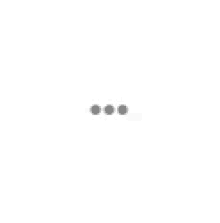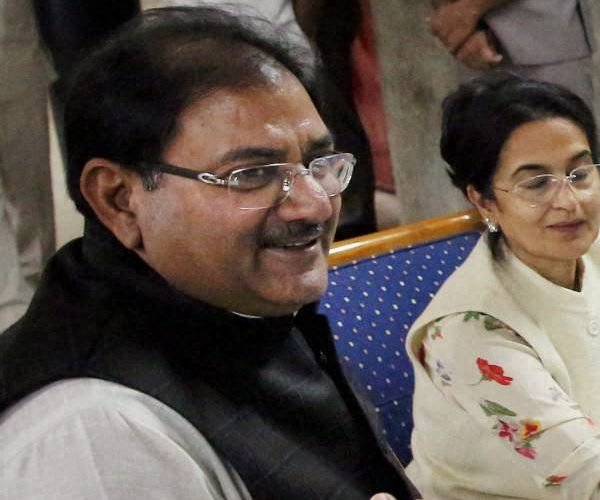 Kalmadi chose to step aside on Wednesday and Chautala said he was ready to do so but with a rider that IOA President N Ramachandran should take up the matter with the IOC and he will resign only after the international parent body disapproves of him taking up the honourary position.
"I will be pleased to sacrifice my position in the best interest of Indian sports, sportspersons, good governance, transparency and cleanliness in India sports," Chautala said in a statement.
He took a swipe at Sports Minister Vijay Goel, who has issued a show-cause notice to the IOA, threatening to derecognise it for the controversial decision.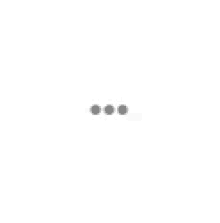 "I am surprised at the reaction of the Minister of Sports Shri Vijay Goel and the media attention which was given to this ceremonial recognition for my humble contribution to sports. I have made sacrifice in 2013 by resigning from the post of President, although I was elected President in accordance with IOA Constitution, Indian Constitution and in a most transparent manner in an election conducted by three eminent Judges," said Chautala.
"Even my presence to witness Rio Olympics has been questioned. I am personally aware of the conduct of Minister of Sports at Rio where IOC had questioned the behaviour of the Minister and his associates and threatened to withdraw his accreditation. I do not wish to dwell more on this subject as I do not want to embarrass the Minister. If necessary, I will brief the Hon'ble Prime Minister on this issue of Rio Olympics.
Chautala said that the Annual General Meeting of the IOA in Chennai has authorised Ramachandran to discuss with the IOC certain issues relating to the provision of chargesheeted or chargeframed persons from being barred from contesting IOA elections.
Following its suspension by the IOC in December 2012, the IOA was forced to amend its constitution to ensure that chargesheeted/chargeframed persons are not allowed to contest elections. Only after that, the IOC revoked the suspension of the IOA in February 2014.
Talking about his earlier stints as president of erstwhile Indian Amateur Boxing Federation, he said, "I have served Indian sports selflessly for more than 25 years and have made my humble contribution towards promotion of Indian sports especially in boxing."
"I am pleased that Haryana state where our Govt initiated many programmes to encourage sportspersons is now in the forefront of Olympic movement in India. We have very fond memories of Vijender Singh becoming the first Bronze Medalist in Boxing in 2008 in Beijing Olympics when I was President of IABF."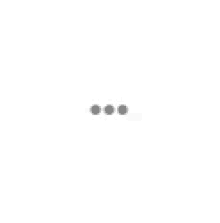 "I was also pleased that Mary Kom being a female athlete won Bronze Medal in 2012 London Olympics. Indian boxers brought laurel by winning all 10 weight categories including 6 Gold Medals in CWG 2010, Indian boxers constantly won back to back medals in almost all of the major multi-disciplinary Games and International Boxing Championships including medals by legendary Mary Kom, L Sarita Devi, Sarju Bala, Vijender Singh, Suranjoy Singh, Devendro, Manoj and all others during my tenure as IABF President."
He thanked the IOA for their gesture.
"I thank the IOA family for bestowing an honour to me by nominating me unanimously as Hon. Life President of IOA in accordance with past tradition. This was not expected by me and I am grateful for this gesture.