In an ugly episode of road rage, the wife of a government official was allegedly harassed and molested by four youths near South Delhi's Hauz Khas area, after their vehicle rammed into the official's car on Wednesday night. 
According to a report in The Times of India, a Swift car driven by them rammed into the official's Ford EcoSport. Following this, the four men allegedly started demanding money from the official and started abusing the woman and touching her inappropriately.
The incident took place at around 11:30 pm near the Siri Fort road when the woman along with her husband was on her way to the airport to drop their daughter who was to leave for a school trip to Spain, reports Hindustan Times.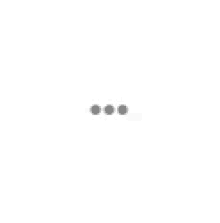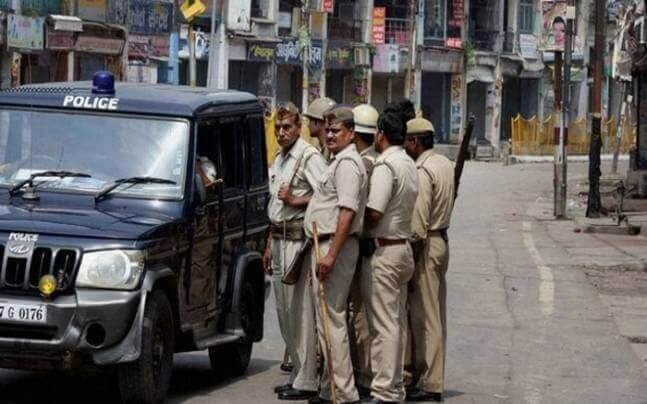 The official also alleged that the men started recording his wife and refused to stop even after police reached the spot. These four men who were residents of Shahpur Jat area were soon joined by almost 20 people, teaming up against them, reports The Indian Express. 
They even threatened them and the police of dire consequences and "flaunted their high-profile connections". The matter came under control after a larger police team and a PCR van reached the spot and handled the situation. 
The police has registered a case under IPC sections 354A (physical contact and advances involving unwelcome and explicit sexual overtures), 506 (criminal intimidation), 509 (outraging the modesty of a woman), 279 (rash driving) against the 4 men.
(Feature image is representation | Source: PTI)