So, two of our highest-denomination notes are no more legal and Indians are going crazy. If someone were to call us a nation of headless chicken now, he or she wouldn't be totally off-the-mark.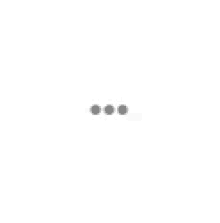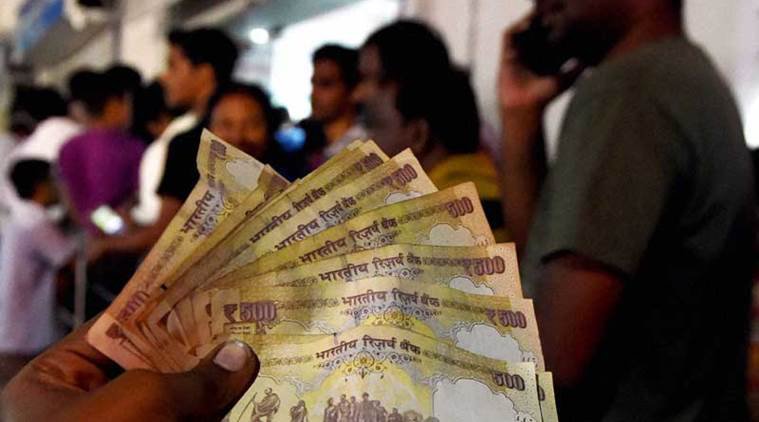 And then there are some who are adept at making the best of every situation- the jugaadu Indians who are seeing an opportunity in this adversity and are leaving no chance to take advantage of the panic-stricken lot. 
Confused as to what to do with their old notes, desperate people are striking up offers in exchange of old notes. Here's what is going around in Delhi: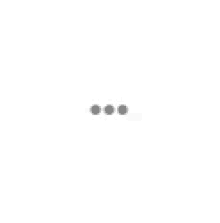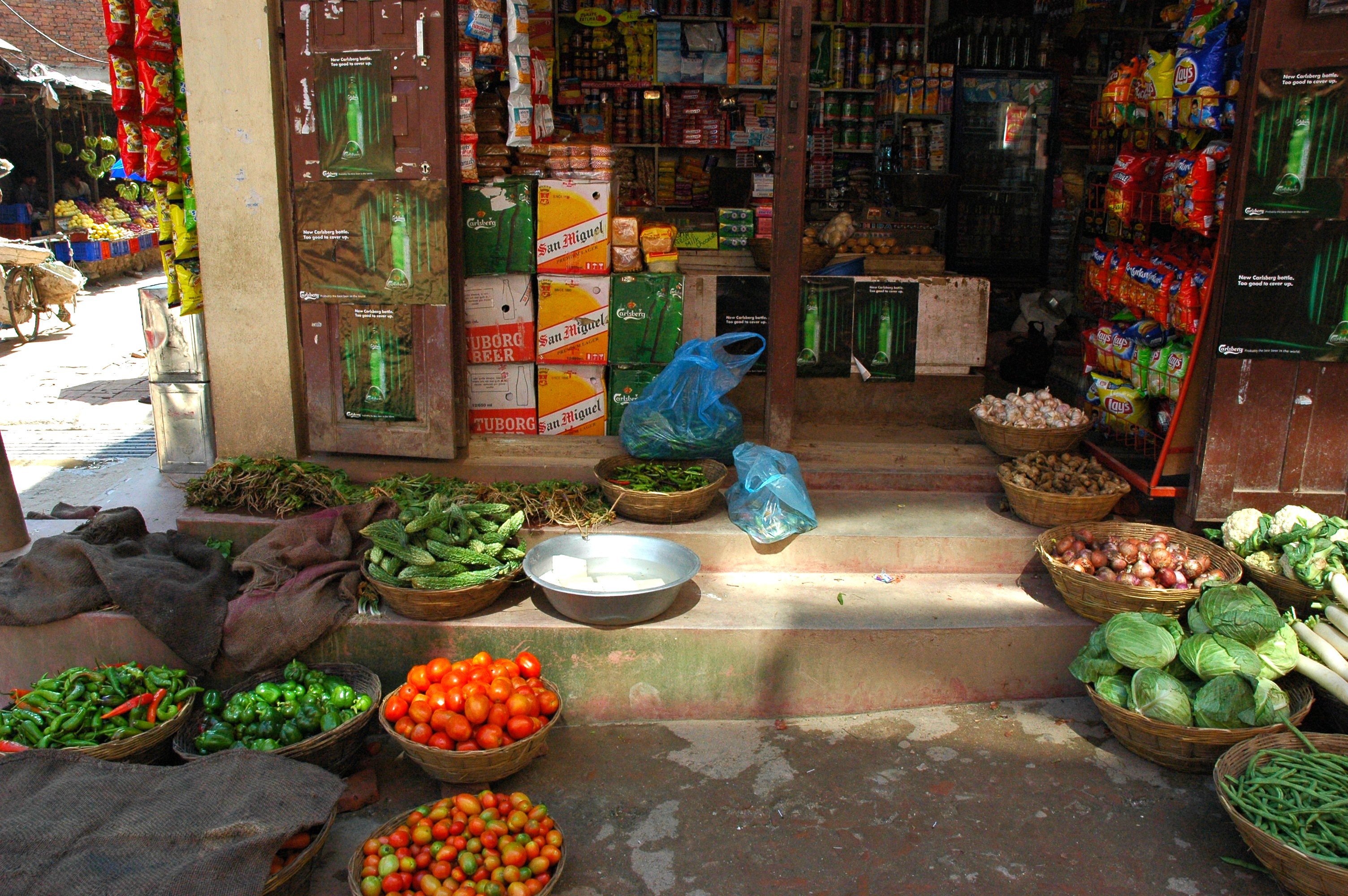 Terming the 500-rupee note useless, shopkeeper owners and grocery shops across Delhi are now offering goods having a low worth on the pretext of helping them get rid of the old currency, Hindustan Times reported. 
Things aren't very different in Mumbai either. Mumbai Mirror caught a currency trader charging 60 per cent to swap the demonetised notes in Mumbai's Zaveri Bazaar. He agreed to give 100-rupee notes for 500- and 1000-rupee notes after keeping a chunk of the value.
Some others are finding ingenious way to get rid of their black money, like a Vadodara real estate developer who paid 100 labourers, six months' salary in advance, says this Economic Times report.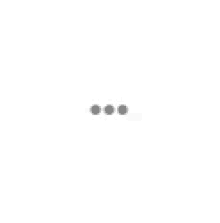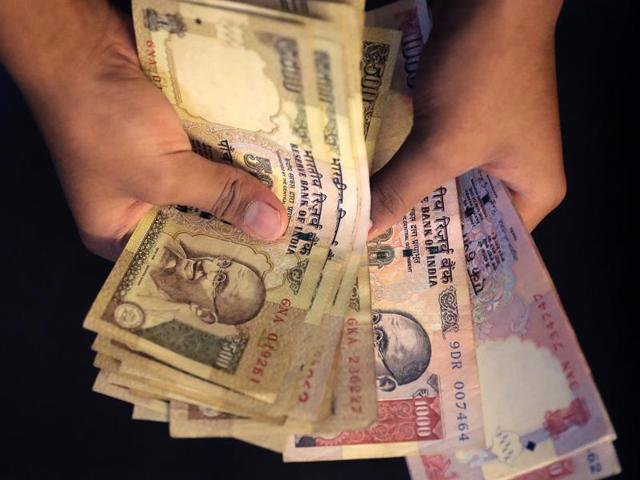 Another popular route slowly emerging to get rid of illicit cash is buying gold. After PM Modi's move, people have been queuing up at jewellery shops to buy gold. Jewellers or middlemen who sell gold are overjoyed and are now charging around Rs 40,000 for 10 grams when the market rate was Rs 30,500 on Wednesday.