India's cricket administrators are now living in very interesting times. After the Supreme Court verdict on 2 January led to the ouster of President Anurag Thakur and Secretary Ajay Shirke, there have been reports of the old-guard trying to disrupt proceedings in the BCCI.
The most recent instance is a report in the Times of India that Shirke, who is no longer the secretary, calling up England Cricket Board's chief, Giles Clarke, warning him that the visiting English team might not be taken care of properly over the next fortnight during their ODI and T20I series in India.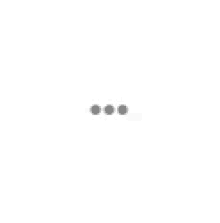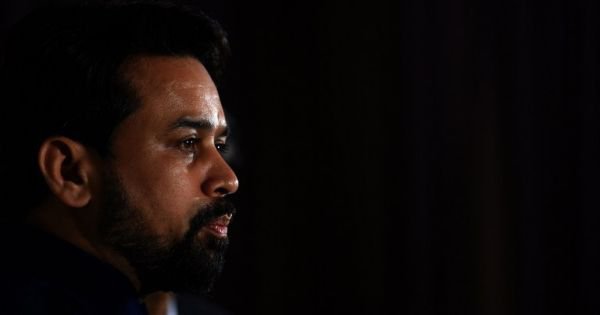 The TOI report quotes Clarke as saying in an email:
"I have received calls from Mr Shirke who I understand is no longer the honorary secretary of BCCI.Can you please confirm to me that the England team will continue to be looked after by the BCCI in the usual fashion, with proper security , player daily allowance payments, hotel bills covered and the like, with transport organised at all times? Obviously it is entirely a matter for BCCI where matches are played, but please advise soonest that the schedule will be adhered to, or any changes?"
Rahul Johri, CEO of BCCI, has responded to Clarke, reassuring that there are no such issues. Shirke, for his part, also alleged that this was made up to damage his reputation.
Johri will need to get assurances from all the state associations that there will be no disruption in organisation of cricket matches under aegis of the board, the Supreme Court-appointed Lodha Committee said on Thursday. 
The Lodha Committee instructed the BCCI CEO to get written assurances from all state units hosting matches that cricket in no way will be affected. This step is being taken because the disqualified officials of BCCI are trying to devise strategy of disrupting matches and create problems for the new body to implement reforms, according to a report in PTI.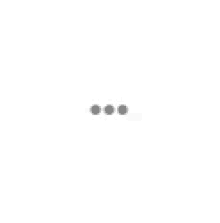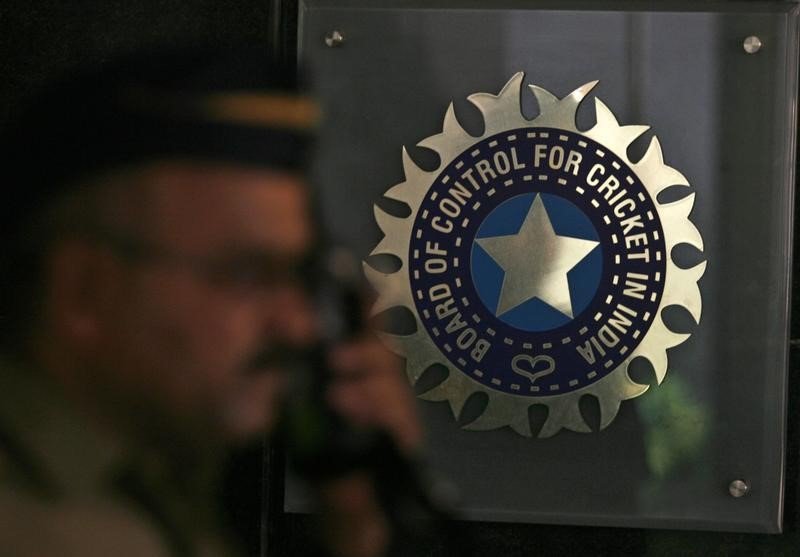 It was also learnt that all the queries and confusions that state association members have will be addressed through a set of FAQs (Frequently Asked Questions) that will be posted on committee's website.
This is not the first instance in the last week where reports have emerged of the BCCI old guard attempting to throw a spanner in the works of the reformed cricket board. A report in Indian Express said that the old guard tried to prevent the warm-up matches against England from taking place, and added that state associations are coming up with excuses to not host international and domestic matches. 
Hyderabad Cricket Association (HCA) reportedly informed the BCCI that they could no longer host the one-off Test against Bangladesh next month while the Tamil Nadu Cricket Association (TNCA), under N Srinivasan, have also written to BCCI CEO Rahul Johri that domestic commitments will not allow them to host two four-day games between India U-19 and England U-19 in February. 
Incidentally, Srinivasan and Thakur have already met in Bengaluru and indications are that the former CSK and BCCI chief will head a rebellion of sorts against the Lodha reforms.
Interesting times, indeed.