The JNU administration has issued a letter to a professor over her participation in the ongoing protests over suspension of students for allegedly disrupting an academic council meeting on December 26, cautioning that her actions may attract disciplinary action.
Nivedita Menon, professor at School of International Studies, received the letter by JNU registrar Pramod Kumar, citing 'Academic Rules and Regulations', urging her to "not to violate" University rules.
"Violation of University rules and regulations will attract disciplinary action," the letter stated.
It was pointed by the letter that Prof Nivedita had participated in a protest by students near the steps of the Administrative Block at 4.15 pm on December 28.
"This is a clear violation of the University rules," the letter mentioned.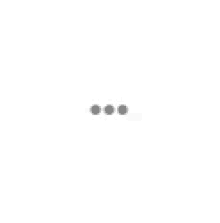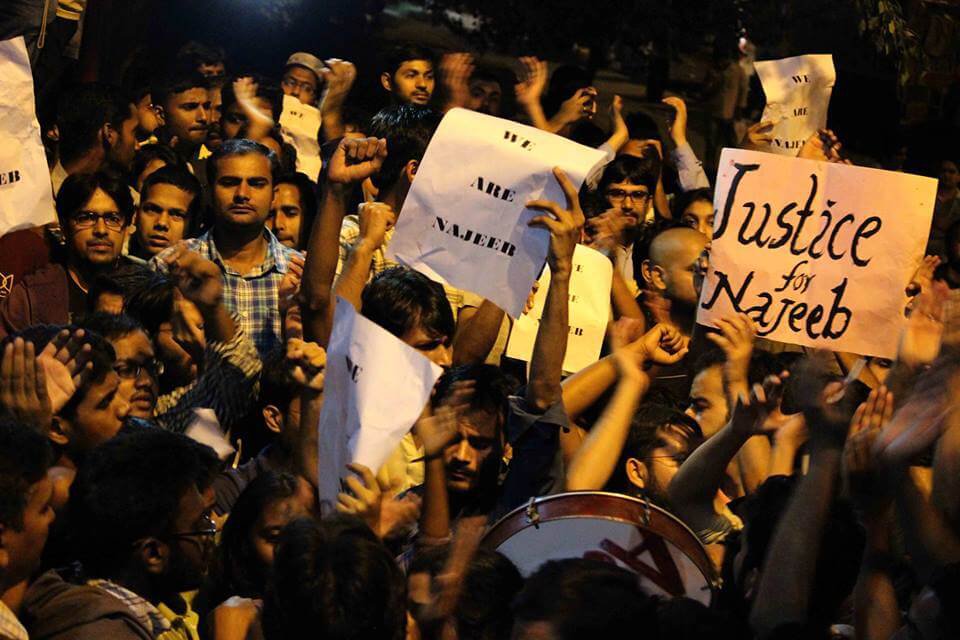 The same rule was cited in a circular issued by the registrar "reminding" all the faculty, students and staff, that activities including "hunger strike, gherao, protests, demonstrations close to administrative building are a "clear violation" of the rules of the University, requesting them to stick to the rules, statutes and regulations.
Prof Nivedita, however, participated in another protest meeting held near Admin Block organised by JNU Students Union, on Friday afternoon.
"They (JNU administration) are targeting teachers now. I received the letter and went to JNUSU event and I spoke there and I will continue to speak. There were ten other teachers who spoke and we will all continue speaking. There is absolutely no question of accepting such things."
She also criticised the JNU administration for its action against the students and teachers, adding that "presumably" other teachers who are joining protests will receive the letter from it.
"This administration is so concerned with rules, so it need to read upon how to conduct the Academic Council meeting and follow those rules," she said referring to December 26 Council meeting which led to suspension of 9 students charged of "disrupting" it.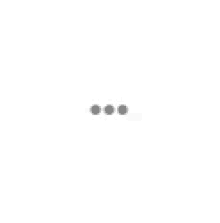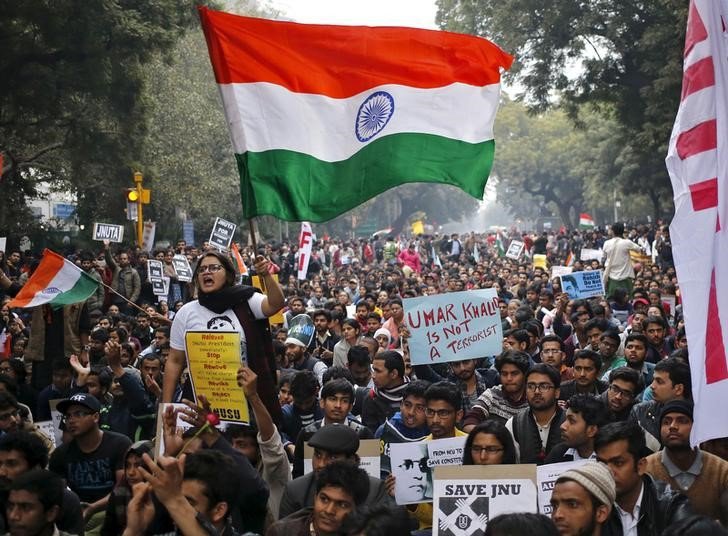 She added that the JNU teachers supporting the students and protesting against their suspension will decide their future course of action after administration's move in the wake of their participation in JNUSU meeting.
The JNU administration had issued notices to 9 among the 11 students identified by it for allegedly "disrupting" the Council meeting on December 26. It claimed that two others were former students of the university.
On Thursday, the suspended students had refuted the charges against them, claiming that their suspension was in "violation of all norms" and an attack on them due to their "marginalised and oppressed" background.
They claimed that they were suspended for raising genuine demands including lowering of viva marks for MPhil and PhD admissions from 30 to 10.
Feature image source: YouTube Video Screenshot