Portugal may have experience of a European Championship final, but Sunday's Euro 2016 showpiece against France will be a role reversal for them.
Cristiano Ronaldo was a teenager when Portugual, with Luis Figo as their talisman, suffered a shock 1-0 defeat to Greece before a disbelieving crowd in Lisbon in the Euro 2004 final.
The young man was reduced to tears back then.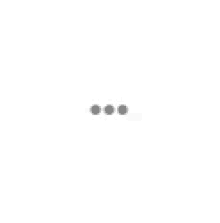 Twelve years on, he is a Real Madrid superstar Ronaldo, multiple Ballon D'or winner, the 2nd most expensive player and arguably, the greatest player of all time. Things have changed a lot for Ronaldo over the 12 years.
Ronaldo and veteran centre-back Ricardo Carvalho are the only survivors in the Portuguese squad from that game as they prepare to face the hosts for the Euro 2016 title at the Stade de France.
And this time around the roles are reversed.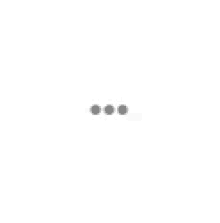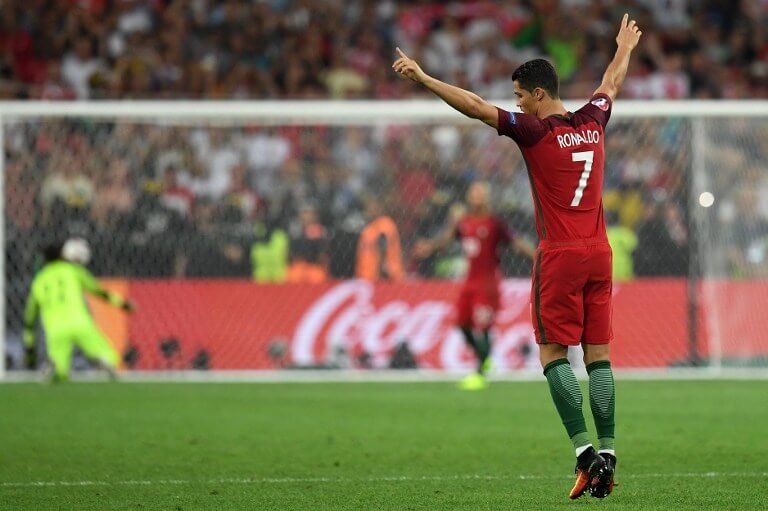 Portugal now have a glorious chance to follow in the footsteps of that Greek side by beating France in the final and spoling the home party.
Coach Fernando Santos knows that France are under pressure to win the trophy on home soil, just as they did at the 1984 Euros and at the 1998 World Cup. But he expects them to cope with that better than Portugal did more than a decade ago.
"There is pressure. We have that experience from 2004. But the France players are playing at home and they're very experienced. Their players play in the best teams and they are used to very intense games. Some of them played in the Champions League final. They are very experienced and Didier Deschamps is a very experienced manager. I'm sure Didier is taking care of that. All I do is think of how my players will play and I want them to play their best in order to win."
A tearful Ronaldo and his distraught team-mates were stunned by their failure in that final and must have wondered if they would ever get so close to major tournament glory again.
Now they are 90 minutes away from the title and after the semi-final win against Wales Ronaldo said: 
"I hope on Sunday you'll see me crying with joy."
In 2004 Portugal recovered from losing to Greece in the tournament's opening game to knock out Spain, England and the Netherlands en route to the final.
But against a workmanlike Greek side they stumbled at the crucial moment and Carvalho admitted this week that the Selecao were "never comfortable" when it came to the crunch match.
They now hope to emulate Greece and leave the French in a state of shock.