In the Kannada movie industry, popularly known as Sandalwood, it is common to hear about realtors producing films, or techies becoming actors and directors. But now, a film is being made that is being produced entirely by auto drivers. 
Thanks to crowdfunding, more than 400 auto drivers have come together to turn into filmmakers, with each of them investing whatever they can into the movie. 
And it's not a show-strong budget either. The auto drivers have invested anywhere between Rs 1,000 and Rs 2 lakh each and are spending Rs 2 crore on the venture.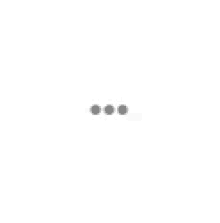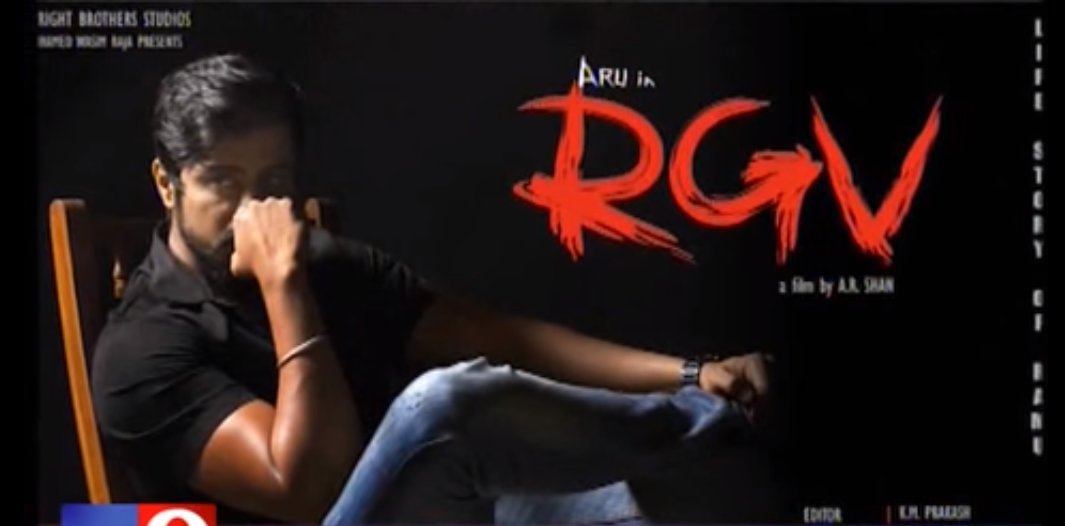 They have managed to rope in A R Shan, son of the legendary director A R Babu, to direct the film titled 'RGV'. The producers are able to hire top artists and crew for the movie, such as actor Aru Gowda (of Muddu Manase fame) and actress Sudha Belawadi. Kaushik Harsha is giving the music. 
The initiative was taken up by Nagraj, who's known as 'Auto Nagraj' in the Kannada film circles, and is a well-known film publicist along with being an auto driver. As he told The Times Of India, it was a dream come true. Speaking about the question of auto drivers funding a movie, he said, 
"Every day we hear about a realtor becoming a film producer or a software engineer becoming a director or actor. Then why not auto drivers who are the first people to watch Kannada movies when they release. Even before AR Shan told me about his plan for a film, I discussed the idea of producing a movie with many of my auto driver friends; now 400 are on board. By the time we finish, we'll have nearly a thousand auto-drivers producing the movie."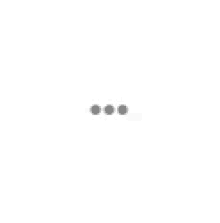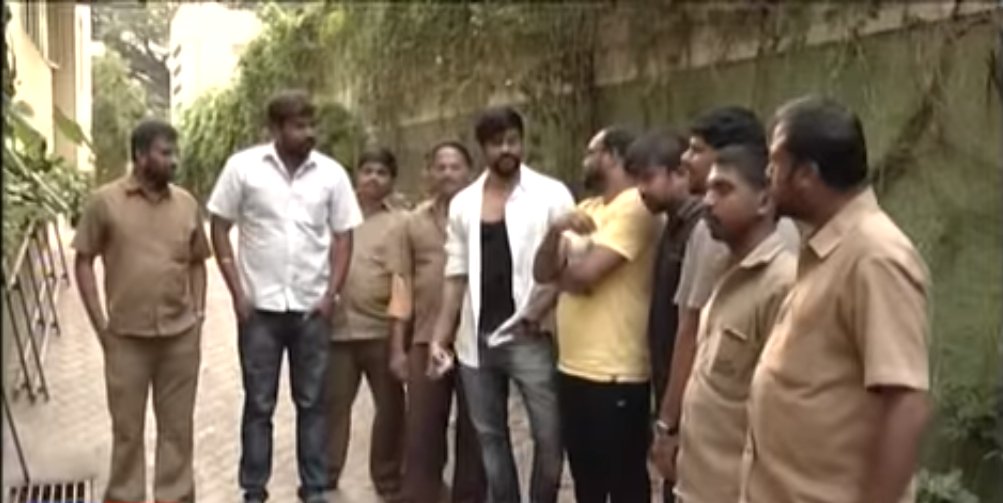 Interestingly, the movie is not about auto-drivers. As the director told TOI, "RGV is a dark comedy. This genre is new to Kannada. Aru gets a very classy and never-before-seen role to play. It is not just a love story, not just a mass story, and not just a class story." 
(Feature image source: PTI)