The Andhra Pradesh Assembly on Wednesday passed a Bill effecting a substantial hike in salaries and other emoluments of legislators, a day after Telangana raised the allowances of its lawmakers. 
As per the bill,
The measure by the AP government is likely to impose an additional financial burden of Rs 30.6 crore per annum.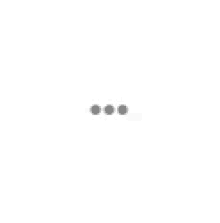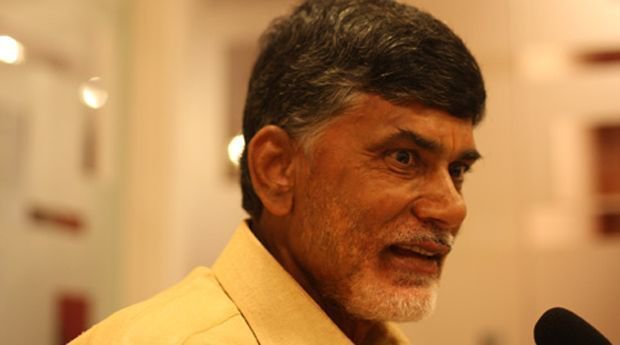 Notably, only one MLA (of the opposition YSRC) in the 175-member opposed the salary hike. YSRC member Kotamreddy Sridhar Reddy said he was opposing the Bill, according to his conscience.
 "The state is reeling under severe financial crisis. People will not appreciate if we give ourselves a salary hike like this. Conduct a referendum in any one of the 175 constituencies you wish. If people accept the legislators' salary hike, I will not only resign from my post but also not contest any election in future," Sridhar said.
Leader of Opposition Y S Jaganmohan Reddy, however, said his party supported the Bill as YSRC members too were part of the Assembly Amenities Committee that recommended the salary hike.
Finance Minister Yanamala Ramakrishnudu moved the Bill on behalf of Chief Minister N Chandrababu Naidu. Yanamala said it was not right to create a controversy over the Bill. "Never in history was such a Bill discussed (in the House). We have to respect the Amenities Committee," he noted.
(Feature image source: PTI)