While we talk about gender equality and women empowerment from the comfort of our homes, there are lots of women out there who are still facing ridiculous gender biases. They aren't even allowed to make their own decisions. And if they dare take control of their lives, they are judged and oppressed until they break down and give up. It takes immense courage to stand up and refuse to be treated like a second-class citizen.
One such woman is Meena Asadi.
Asadi, a karate champion, who won medals for both Pakistan and Afghanistan, is now living a life of exile in Indonesia where she trains underprivileged children and asylum inmates.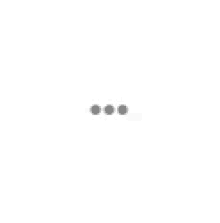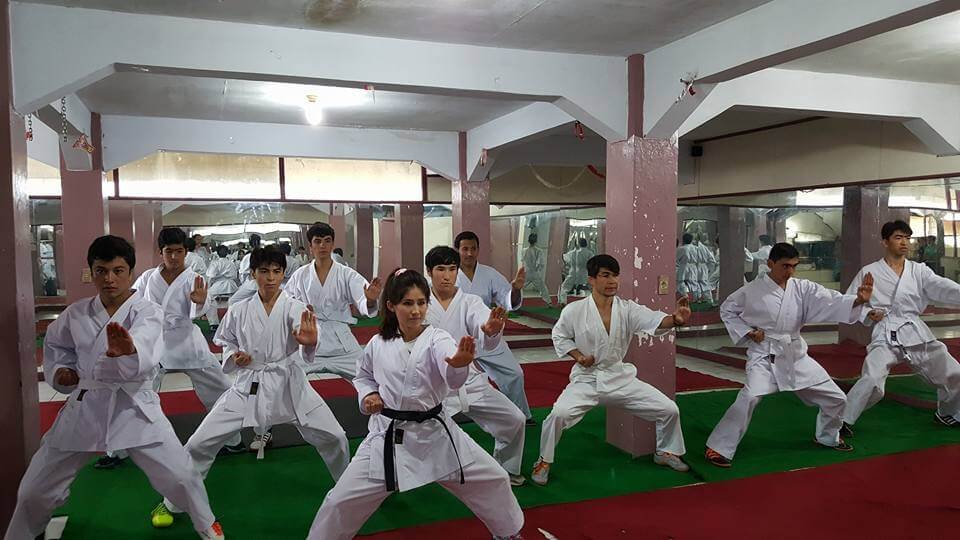 It was back in 1990 that Meena's family fled to Quetta in Pakistan from the war-ravaged country of Afghanistan. From a very young age, she had an inclination towards karate. It wasn't easy to pursue her passion because the society she lived in wasn't receptive of a woman pursuing sports. But Meena wasn't one to give up easily. She joined a few classes, fell in love with the sport and soon after went on to win national level championships, including three bronze medals at the SAF games in Dhaka, in 2010. In an interview with the Indian Express, she said: 
"I was very headstrong, so when I turned 13, I went up to the coach at a club and said that I wanted to learn. He had no problem as long as I could pay. He would make me train in the corner, but I was thrilled just to learn."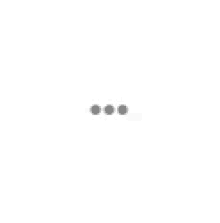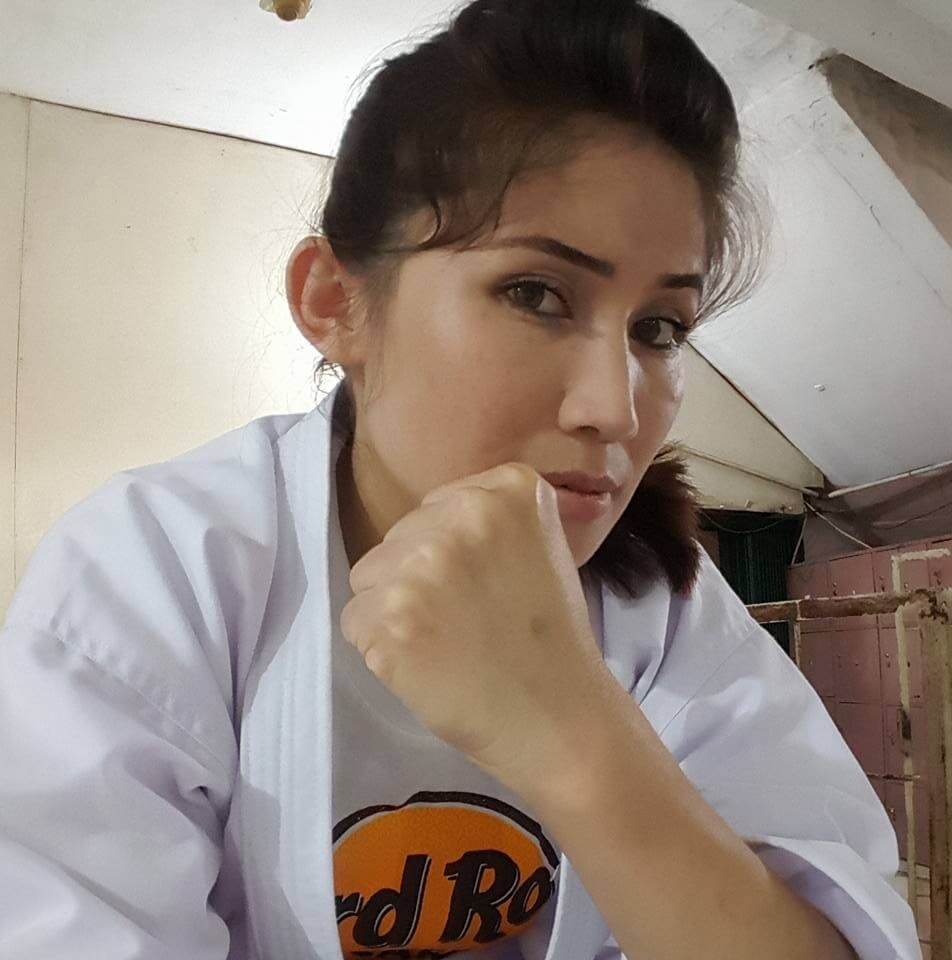 Even though she was at the highest point of her career in Pakistan, she couldn't escape the notion that she was supposed to be in the kitchen and not on the mats. Instead of encouragement, she was subjected to torture and harassment. Meena soon found herself at the receiving end of persecution from her senior coach, with officials doing nothing about it. 
Leaving karate behind wasn't an option for Meena. So she packed her bags and left for Afghanistan, where she made the national team and began representing the country in various competitions. 
To support herself financially, she began teaching Karate to kids.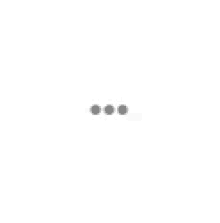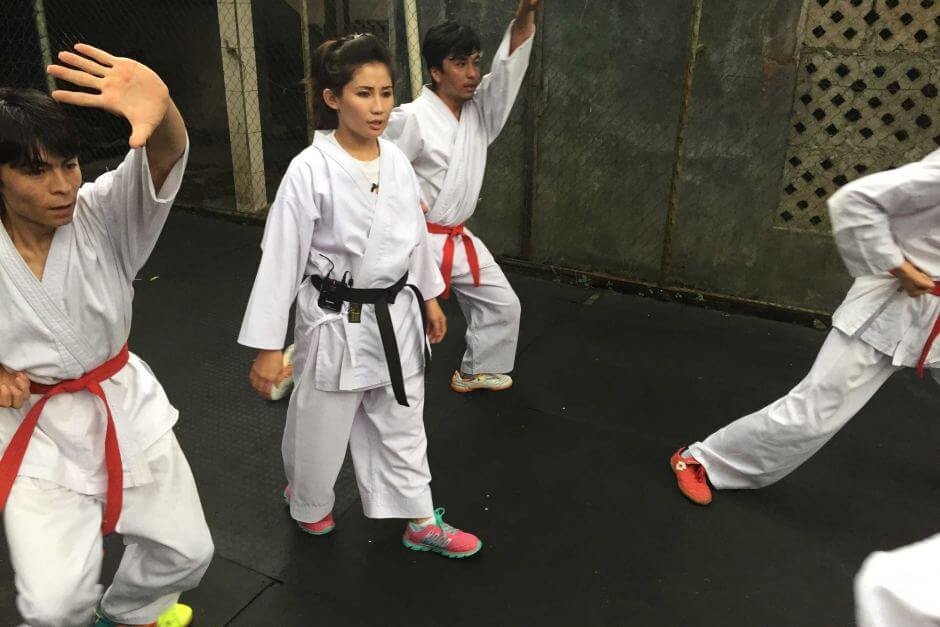 If only life was so simple! The religious extremists weren't pleased with Meena training girls and boys together. They believed that a club like hers shouldn't even exist. Even after Meena agreed to train her students separately, the extremists wanted her to shut down the club altogether.
Things escalated to the point where Meena started to fear for her life and eventually she was exiled by the Taliban. Currently, she lives in Indonesia, where she has started a club called The Cisarua Refugee Learning Centre, and trains around 90 students, with a long waiting list of students eager to join.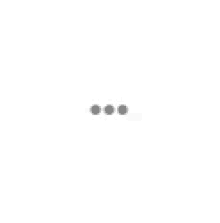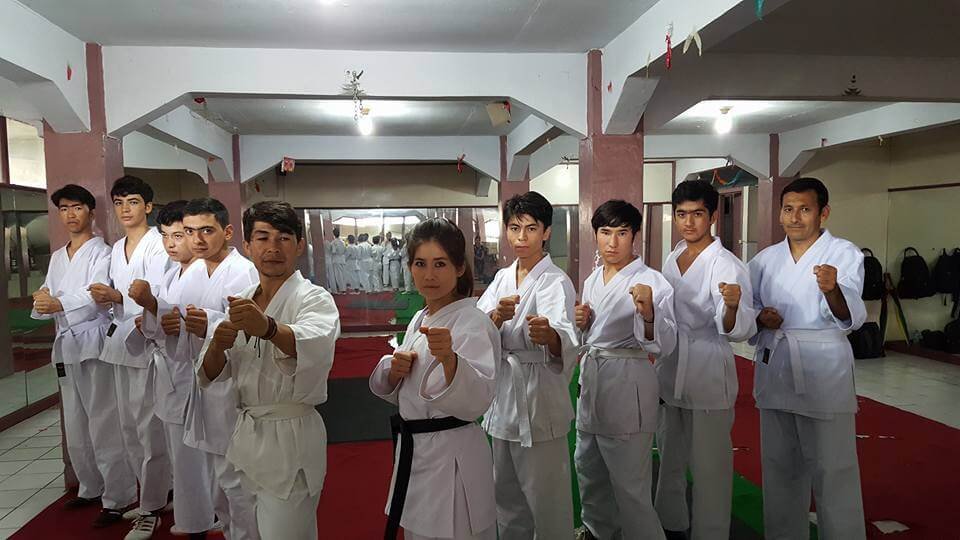 Meena is a courageous woman who broke the stereotypical female image. She is now at the forefront of the gender equality movement, kicking and punching her way through!