Battling anti-incumbency and age, Tarun Gogoi failed to weave his magic to bring Congress back to power after creating history earlier with a hat trick in the last elections. With once-favourite party colleagues turning bitter foes, the 80-year-old party veteran waged a lonely battle but could not stem the tide against the Congress.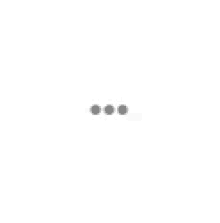 Credited with bringing the dreaded ULFA to the negotiating table, hauling out Assam from the brink of bankruptcy and putting it back on the track of development and progress, 80-year-old Gogoi's third term in office was marked by dissidence led by his former blue-eyed boy and powerful politician Himanta Biswa Sarma. 
 Split With Himanta Biswa Sarma
Sarma, who was nursing hope to become the state Chief Minister, led a revolt along with a section of Congress MLAs after the last Lok Sabha polls in 2014 but Gogoi, who enjoys the confidence of UPA Chairperson Sonia Gandhi, continued in office by effecting a reshuffle in the ministry. 
Sarma resigned as minister, from the party and also from the assembly before joining the BJP taking along nine MLAs close to him, who were later disqualified as MLAs and this dealt a major blow to both Gogoi and the Congress which hurt the prospects in the assembly polls considerably.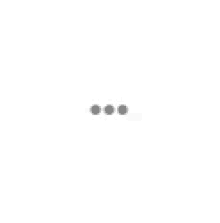 Split With Former Ally Bodoland People's Front (BPF)
The Congress ally in the second and third term, Bodoland Peoples' Front (BPF)-- also left the alliance in the later half of the third term affecting the ruling party''s prospects in the Bodo dominated areas and Gogoi ensured an alliance with the United Peoples' Party (UPP), which is opposed to the BPF, in the just concluded assembly polls. 
Notwithstanding the genial smile and a straight-forward approach, Gogoi, who has also served as an Union Minister twice and a six term Lok Sabha MP from the state, possesses a keen political acumen and comes across as a visionary who means business while taking steps for the development of Assam.