Vikram Agnihotri, a 45-year-old motivational speaker from Indore, has become an inspiration for all the differently-abled, by earning a permanent driving license after driving a four-wheeler with his feet. With this, he has become India's first specially-abled driving licence holder, reports The Times of India.
Vikram earlier had a full-time driver but he decided to be self-reliant and applied for a driving license. He was asked to take a driving test on special RTO track. He took the rigorous test and earned himself a temporary driving license after he drove the car with his feet, reports Pradesh 18.
He then applied for a permanent driving license in October 2015 where his application was rejected on the grounds that he was not capable of giving hand signals. He then approached the transport commissioner's tribunal in Gwalior, where he was rejected again citing that his car was not designed as per a differently-abled person's needs.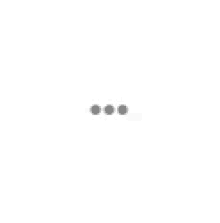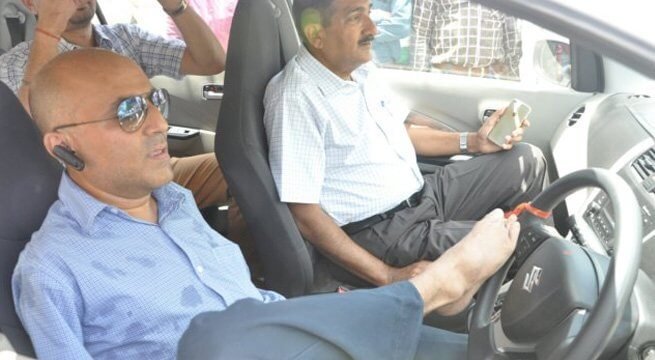 Vikram, however remained undeterred and modified his car to meet the pre-conditions, and met with the state ministers including Union Minister Nitin Gadkari and finally earned himself a permanent driving license on September 30 in the 'invalid carriage' category, reports TOI. 
Vikram lost both his arms in an accident at the age of seven but instead of becoming dependent on others for basic needs, he focused on becoming self-sufficient. 
He has an automatic gear shift car, and handles the steering wheel with his right hand while keeping his left hand on the accelerator. He has been driving since he earned his learner's license in May 2015 and has driven over 14.500 km smoothly without any mishap. 
He is now planning to take a trip to Leh after the situation across the border normalises. 
(Feature image source: Twitter)