Violence broke out on Monday in Chennai and other parts of Tamil Nadu as police cracked down on protesters even as the six-day-old 'Marina uprising" was called off after the state Assembly passed a bill to replace the ordinance allowing the banned jallikattu.
The agitation in Madurai, famous for its Alanganallur bull taming event, Tiruchirapalli, Coimbatore and other places were also withdrawn late in the evening.
After the crackdown early in the morning, the sands of Marina beach and areas around it in Triplicane, Teynampet and Sellur in Madurai and Gandhipuram in Coimbatore witnessed pitched battles between the protesters and police who fired teargas shells and resorted to lathicharge to disperse the large crowds.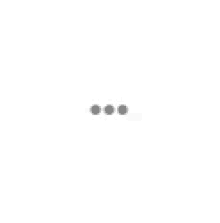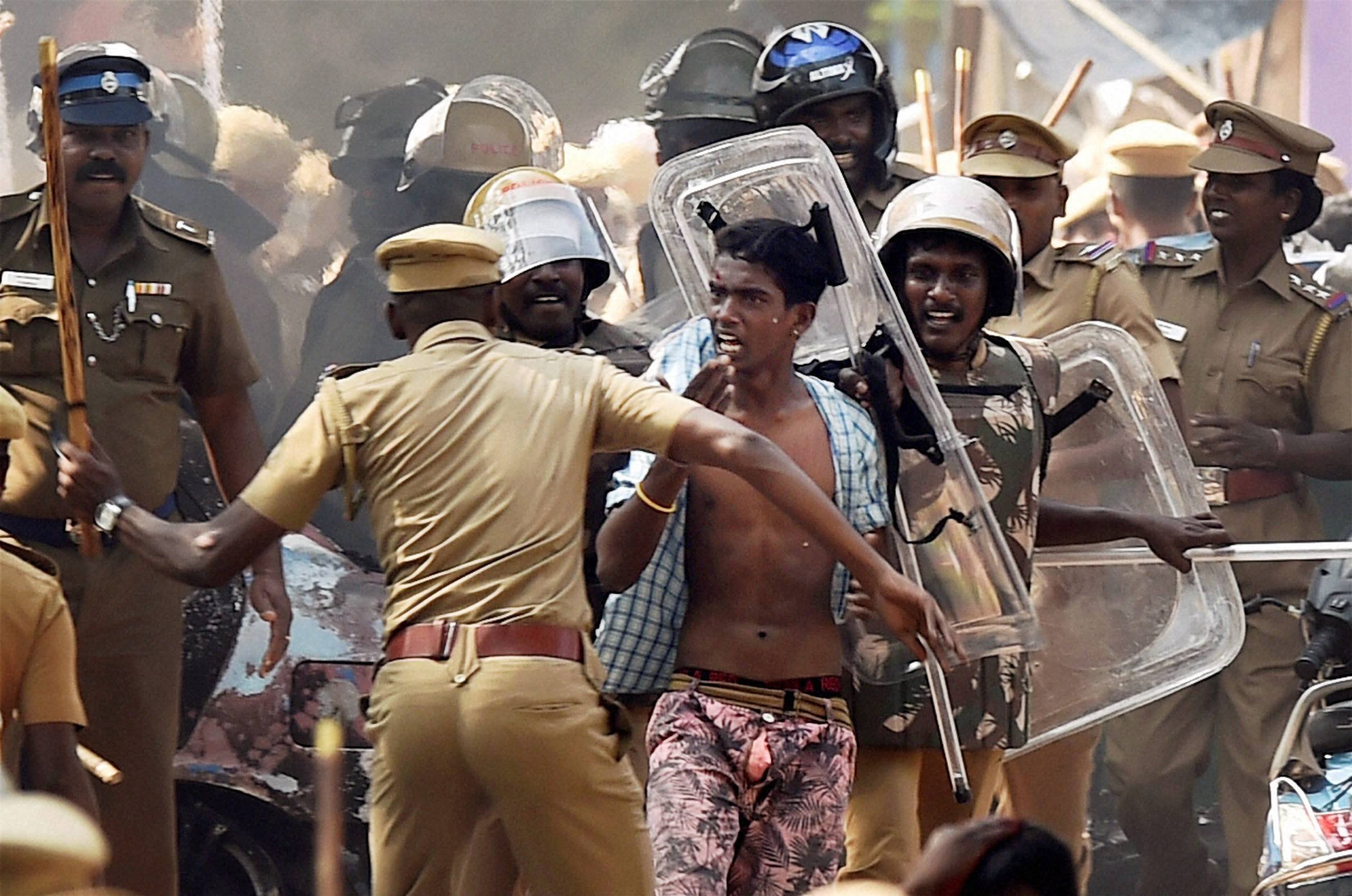 There were incidents of stone throwing and burning of vehicles and sundry items at various places in protest against the police action. Police personnel and their vehicles along with those of public were targeted. A number of policemen and members of the public were also injured.
Police suspected that some protesters belonged to ultra- left organisations like CPI-ML and Revolutionary Youth Front of India but the agitators said the students and youth who had given the call were not involved in the violence.
Initially, crowds defied appeals for withdrawing the agitation but the protesters were not in a mood to relent.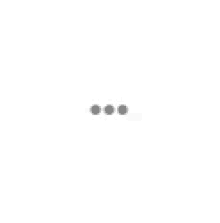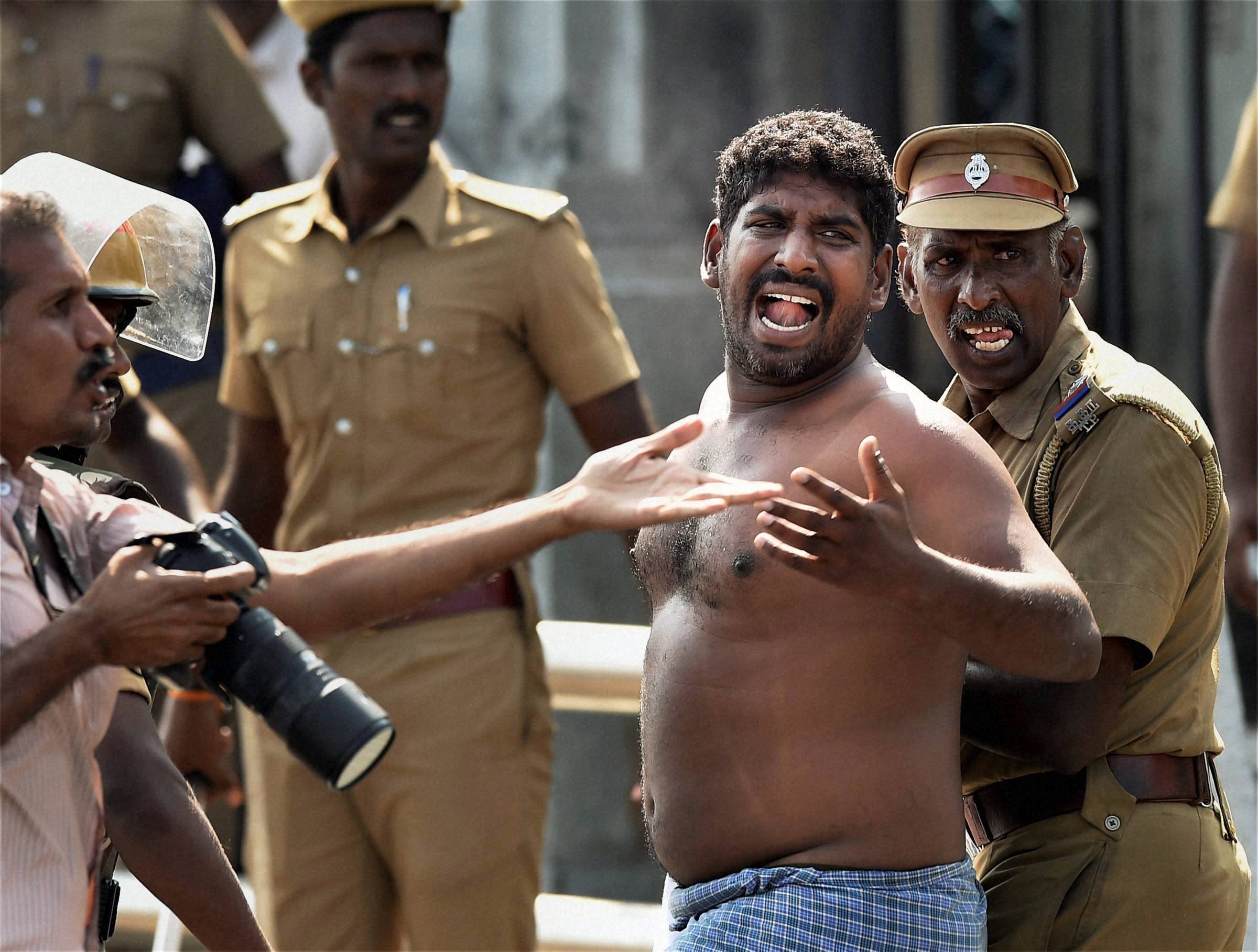 Acting quickly, the AIADMK government tabled the bill in the Assembly after the Governor's address to replace the ordinance for conducting jallikattu without any hindrance. The Prevention of Cruelty to Animals (Tamil Nadu Amendment), Act, 2017 piloted by Chief Minister O Panneerselvam was adopted unanimously by a voice vote after a brief debate.
After the ordinance, for which the Centre gave quick approval last week, was enacted, pro-jallikattu organisations and film Director Gautaman appealed to the protesters to withdraw the stir.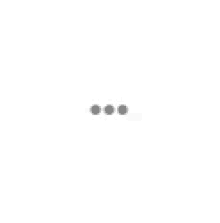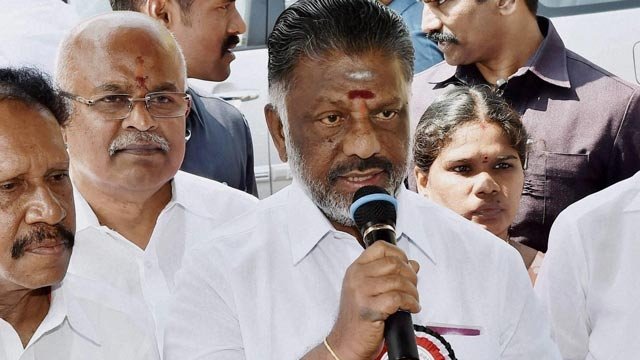 Parallely, former Madras High Court judge Justice Hari Paranthaman acted as a mediator by explaining the process of lawmaking through ordinance and said for the moment this was a "permanent solution" that is a victory for the agitators. The agitators numbering a few thousands withdrew their protest after appeals by the judge and office bearers of advocates associations.
Tamil stars Rajinikanth and Kamal Haasan also expressed concern over the violence and called for restraint by the agitating students.
The protesters fought pitched battles with police in several pockets in Chennai, especially around Marina Beach from where thousands were evicted, and blocked roads in various parts of the city.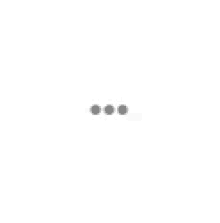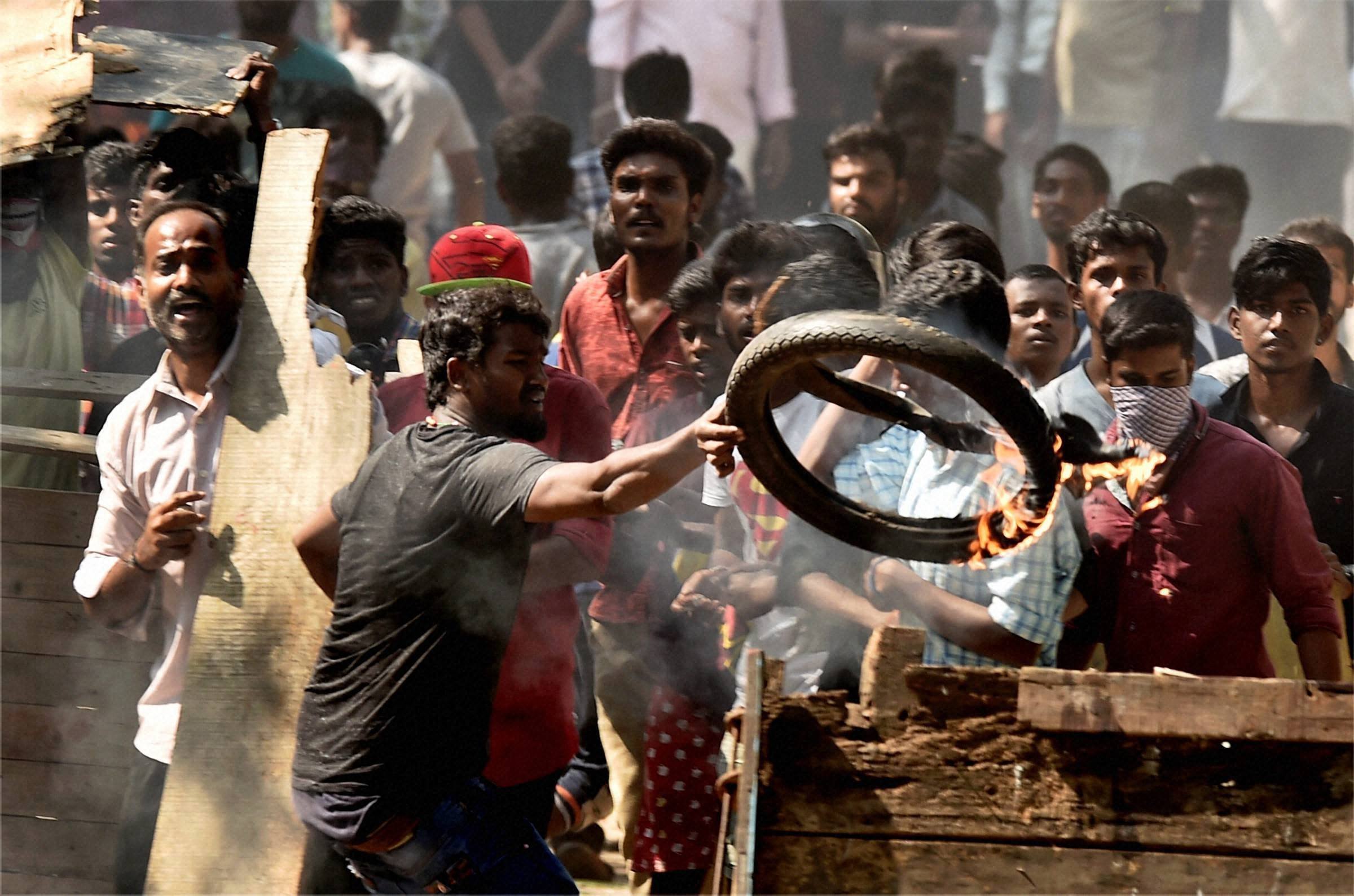 Police fired teargas shells and resorted to lathicharge at some places as sections of protesters, removed from Marina in an early morning crackdown, pelted stones.
The agitators went on a rampage, setting on fire vehicles at a few places, including in front of Ice House Police Station near the beach. While vehicles were gutted, the front portion of the station and the name board were damaged in the fire.
Similarly, vehicles including some cars were set on fire by unidentified elements near Nadukuppam in Triplicane area, clsoe to Marina. Several schools chose to shut early in view of the sudden turn of events while city buses went off the roads as a preventive measure.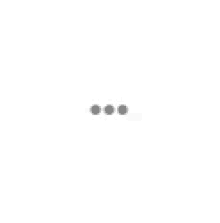 In Coimbatore, police forcibly evicted the protesters from VOC Park Grounds and lathicharged students in Gandhipuram bus stand. As the appeal made by senior officials to clear the grounds failed, police in large numbers started to bodily lift them and shift them out of the venue.
Some 200 people sat on dharna near the Central bus stand in Gandhipuram to protest police action. Police managed to chase them away. Even as some protestors were seen leaving the venue voluntarily, police removed nearly 300 protesters from there, police said.
Police resorted to lathicharge at two places in Coimbatore to disperse protesters, who allegedly indulged in stone pelting against police.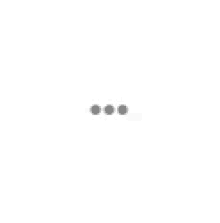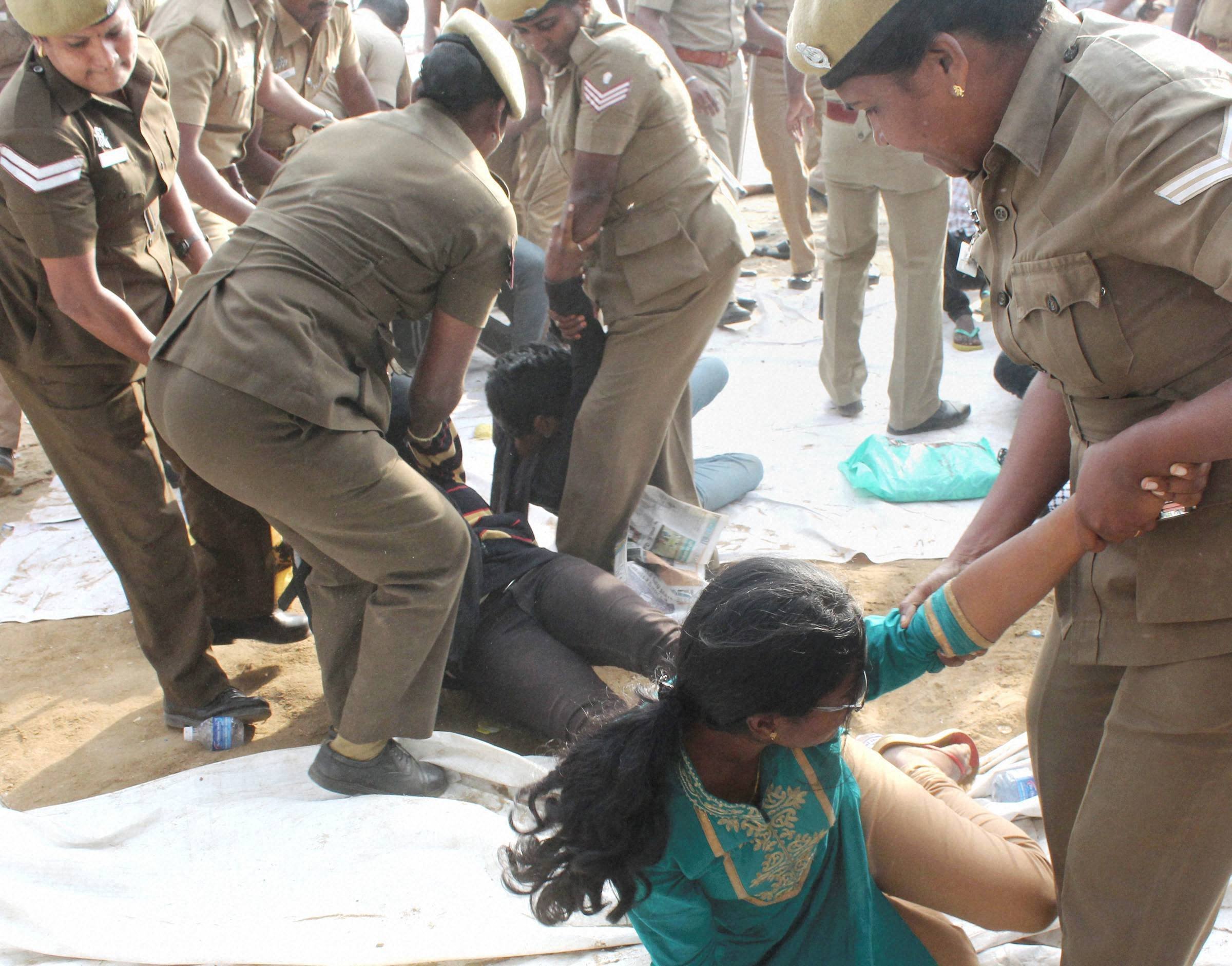 Protests continued in Madurai with protesters throwing stones on police at Alanganallur.
Police forcibly removed protesters from protest venues at Alanganallur when they refused to heed their repeated requests to disperse.
According to Alanganallur police, 20 persons, many of them policemen, were injured in stone pelting by protesters. Roads near the protest venue were strewn with stones, glass pieces and wooden logs.
Earlier, the Alanganallur village committee, which was satisfied with the ordinance, announced that jallikattu will be held on February one and in Palamedu on February 2. Yesterday, the chief minister could not launch the jallikattu event in Alanganallur as planned due to locals' protests.
Though the decision of the local committee was made through public annoucement system, some miscreants at the "agitation venue" refused to disperse and started pelting stones, police said.
There was a scuffle between police and some of the youths in which some protesters were injured. Police were forced to take action as several rounds of talks failed, an official said.
Police said the situation was fully under control and some persons who were seen instigating the crowd have been detained for questioning. Meanwhile, DIG of Police Anand Somani led a flag march in the village to boost the confidence of the local people.
In Madurai, Additional SP Murugesh held talks with protesting students and urged them to disperse. One woman was injured in the scuffle between police and youths in the city.
In Madurai, students continued to block a train at Sellur for the fifth day.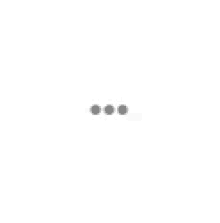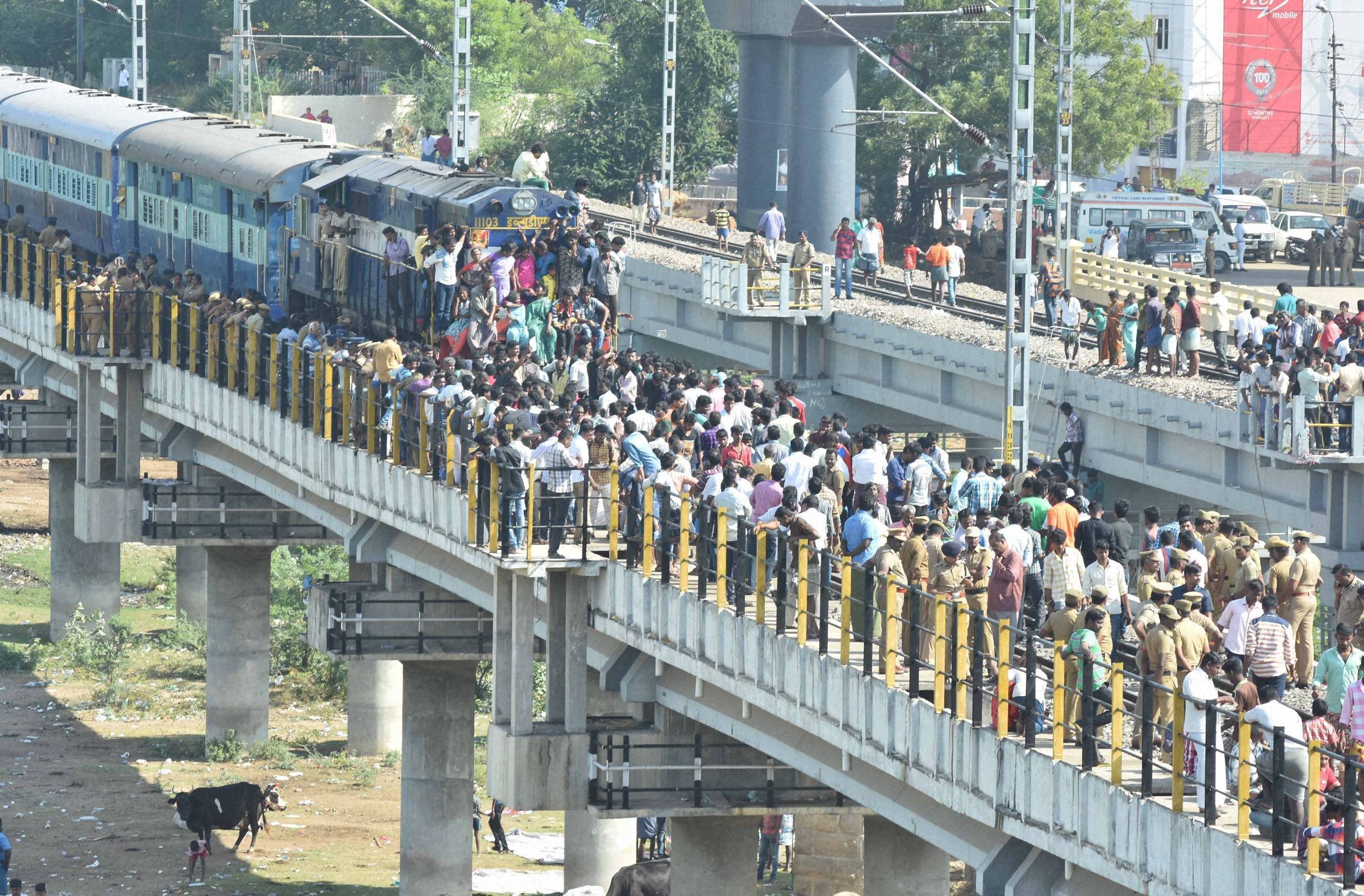 Meanwhile, an Erode report said several students sustained minor injuries when police made a lathicharge after a section of them indulged in violence, refusing to disperse.
Two buses were damaged when some miscreants pelted stones while they were being dispersed by police at Thomaiyarpuram railway station where they tried to block train traffic.
A report from Tiruchirapalli said a jallikattu event was held at Kumlur near the city, in which seven persons were injured. All the injured were treated as outpatients.
(Feature image source: PTI)