We assume most of you are familiar with Anuradha Beniwal and her moving video appealing Jat agitators to end violence. If not, watch it here:
Now, the former national chess champion from Haryana, who is settled in London, has launched a crowd-funding campaign in order to help victims of the violence in Haryana during the recent agitation by Jat community for reservations.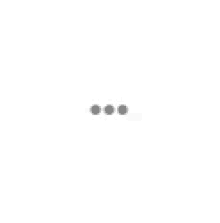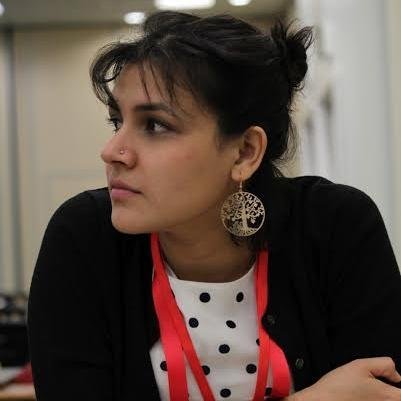 "Riots leave charred footprints. We sadly have them on the face of Haryana in the name of caste. A state famous for it's Olympic medals turned into a war zone, and is now an abandoned mass of burnt down shops, schools, houses, and hearts. With this fund we aim to help ordinary people who have lost their livelihoods in rebuilding their lives and renovating their burnt homes. More importantly help to restore an ordinary's man dimming faith in the inherent human goodness and global harmony." - reads the message on the crown-funding page.
She aims to raise £5000 (around Rs 5 lakh) and, within three days, has gathered £1230 (or Rs 1.2 lakh).
On her crowd-funding page, Beniwal says she hails from a small village of Haryana, Kheri, Meham (Rohtak), and an award-winning author - who actively writes on issues of social justice and women rights, in addition to being a former national chess champion. 
She is also promoting the campaign through twitter: