Reiterating his stand of condemning the set of events that happened on the JNU campus on  February 9, Jawaharlal Nehru University Students' Union President Kanhaiya Kumar said the taxpayers of India need not worry since no one in JNU is anti-national.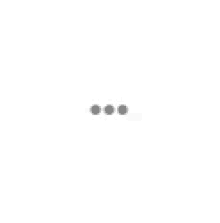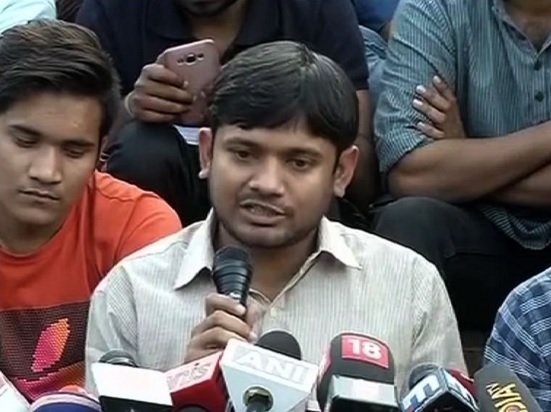 Addressing his first press conference after being released from jail on bail on Thursday, Kanhaiya said, "JNU is known for standing up to safeguarding principles of democracy and raise voice against injustice and discrimination."
"JNU is a historical institution and this institution has never been anti-national, nor will it ever be," Kanhaiya told reporters at a press conference in JNU on Friday.
"We demand more and more JNUs should be opened in the country."
About the crisis and the arrests of two other JNU students - Umar Khalid and Anirban Bhattacharya - for sedition charges, Kanhaiya said "These dark clouds will be followed by rainfall. However this downpour will nourish the soil which will yield a crop of gold to feed a hungry farmer."
Taking a dig at certain media houses for "stoking a controversy over doctored videos", Kanhaiya said he had full faith in the constitution of India and judiciary.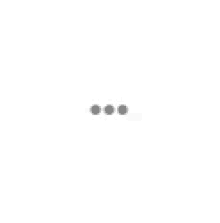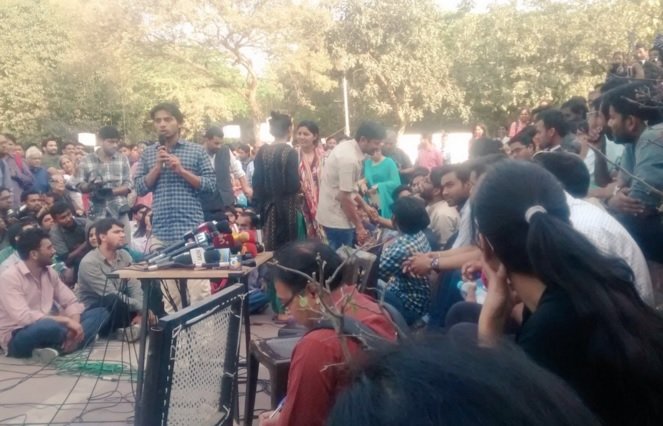 "I cannot comment on the sub-judice matter, but I want to clarify that we have full faith in the judiciary of India. Constitution is not a video that can be doctored," he said. 
Kanhaiya also attempted to clarify the difference between being a critic of government and an anti-national.
"Indian constitution gives us a right to have disagreement and voice our opinion. Speaking against government's policies and attitude is not anti-national." 
Lashing out at the ruling BJP government, the student leader remarked that "this government is not of the country but a party and it's taking decision from a single office."
"We are like any other children of this country, we are not terrorists. Raising voice for the soldiers fighting for the country, or our dying farmers, or students fighting for their rights is seen as a crime in the eyes of government. But if government consider it as a crime, we will do it again and again. We have no regrets."
When asked about his position on the hanging of 2001 parliament attack convict Afzal Guru, Kanhaiya said Afzal was a citizen of India and he faced the law.
"Afzal Guru is not my icon, Rohith Vemula is," he said. 
Watch the press conference here: