In a bizarre incident in Agra, a school has slammed a 14-year-old Muslim boy, Mohd Shahzan, with a fine of Rs 1 crore. Christian minority education school, St. Francis Convent sent Shahzan, a class VIII student, a defamation notice seeking the above amount as damages, reported Times of India.
This comes days after Shahzan's father, Sagir Ahmed, threatened to drag the school to court for 'purposely' failing his son and not divulging details of his report card even after repeatedly asking for it and the state education department's interference. The school had denied disclosing Shahzan's score in the final and the re-test.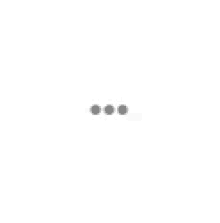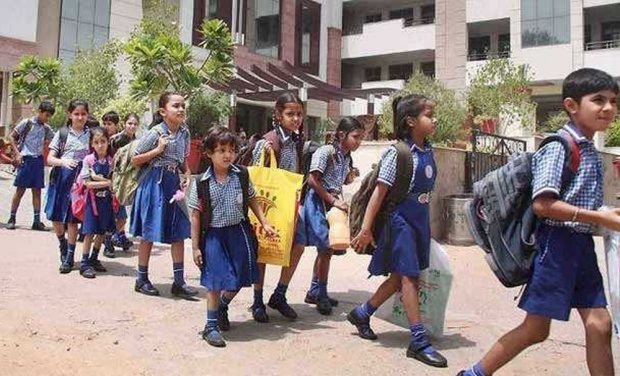 Ahmed alleged that the principal had intentionally failed his son and the school wanted Shahzan's name to be dropped from the rolls by giving him a transfer certificate. To avoid this present situation, Ahmed had repeatedly requested the school authorities to provide him his son's score details but in vain. Finally, Ahmed sent a legal notice to the school for violating HRD ministry's rules that debars schools from failing children from Class I to Class VIII.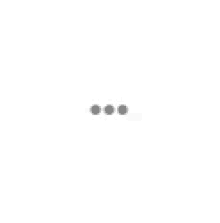 In his notice he accused the principal for 'purposely' failing his son since he had opposed the school's demand for money.
In a reply to Ahmed's legal notice, the school slapped a fine of Rs 1 crore on Shahzan for lowering the reputation of the school. The notice demands that damages be paid within 15 days, along with an interest of 1% per month, failing which the school warned Ahmed and his son of legal action.
(Feature image source: AFP)