India's batting star Virat Kohli today spoke about the challenges of Twenty20 cricket and what could be the key to victory as the do-or-die clash against Australia looms.
India began their campaign as favourites but a loss against New Zealand and a knife-edge one-run win over Bangladesh mean that they enter a virtual quarter-final against Australia on Sunday.
"This format requires you to be at the top of your focus while batting and fielding. So we need to stay in the moment and not get carried away," he said.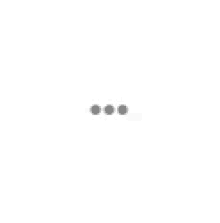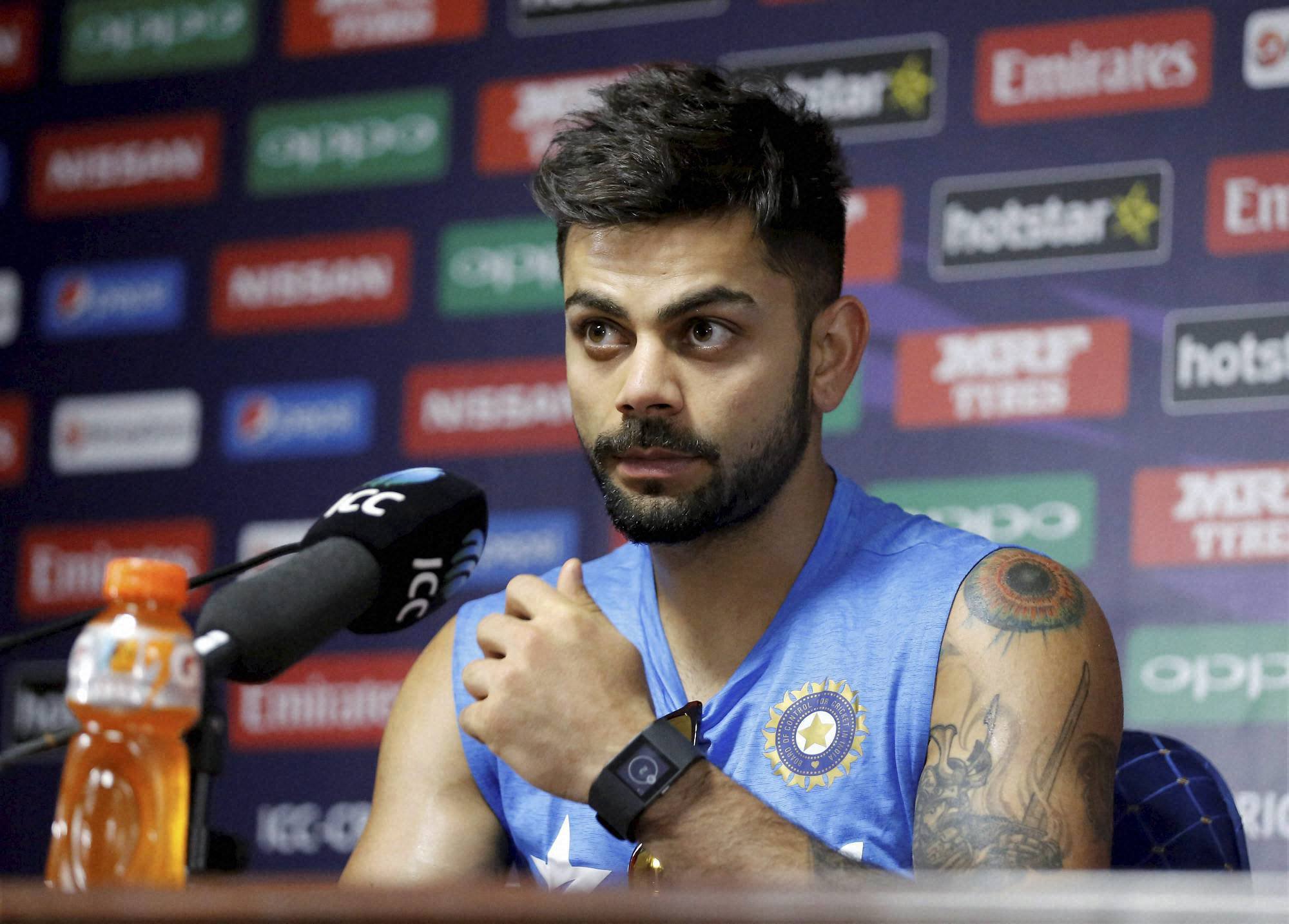 "If we play to our potential, we'll be able to repeat what we did in Australia (won T20 series). It is important to remember why we could do that. We can not take anything for granted, it's a virtual quarter-final for us and we all know that," the master-chaser said.
"Australia is a very strong side, they play with a lot of passion. I believe in playing the same way, I like that challenge," he added.
Kohli also touched upon how difficult it was to be consistent in the shortest format and the two tight wins against Pakistan and Bangladesh were humbling experiences for the team.
"It was very good to get that win (over Bangladesh). It is very difficult to be consistent in this format and you need to come to terms with that. Sometimes you need character to get you over the line and that is why our spinners and Hardik (Pandya) were brilliant for us.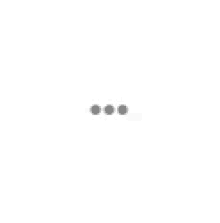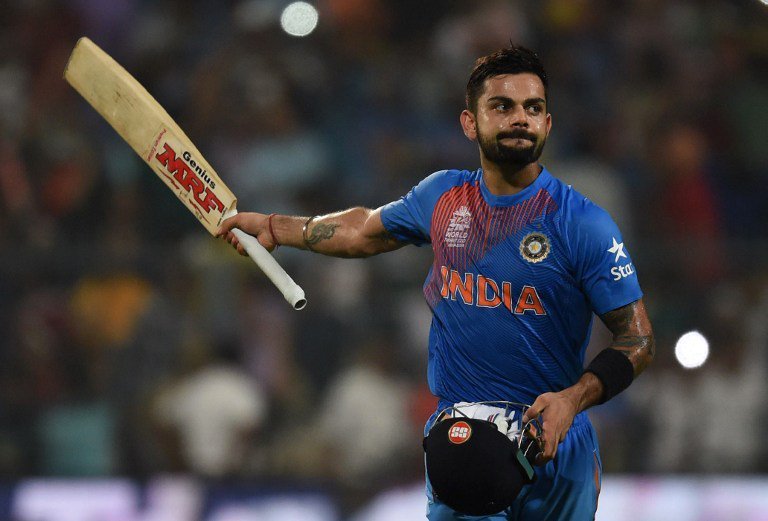 "You always want to win convincingly but it is not possible all times. Sometimes you have to adapt well to tough situations like we did in the last two games. If you look at how we have played this season, we have been consistent. If we play to our potential, we can beat Australia again," asserted Kohli.
Kohli, who is in the form of his life, has mellowed over the years even though aggression still remains very much a part of his personality. Asked to give a sneak peek into his mental space, the team's biggest match winner had plenty to say.
When asked whether it was prayer or meditation that helped him keep him calm in pressure situations, he said: "Do I look like a pooja-paatth guy?"
"When I started, a lot about me was wrong. I was the tattoo guy, the one who wore stylish clothes. It is very easy to focus on the negative stuff but I choose not do that. The basic thinking is I want to improve as a cricketer every day. I make sure I do all the hard work and hope it pays off one day. I back myself to go out there and win the game.
"As a cricketer, you don't have a long career. For me it is an opportunity. Once you get addicted to it (performing), you want more and more of it. You work so hard and you want that satisfaction," he explained.
With inputs from PTI
Feature image source: PTI