Air fares will soon increase as the government has decided to impose levy up to Rs 8,500 on all domestic flights in major routes.  Civil aviation secretary RN Choubey said on Friday the levy would be up to Rs 8,500 per flight depending on distance.
The imposition of the levy will lead to the increase in the prices of tickets.
Here is everything you need to know: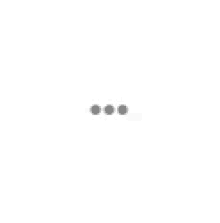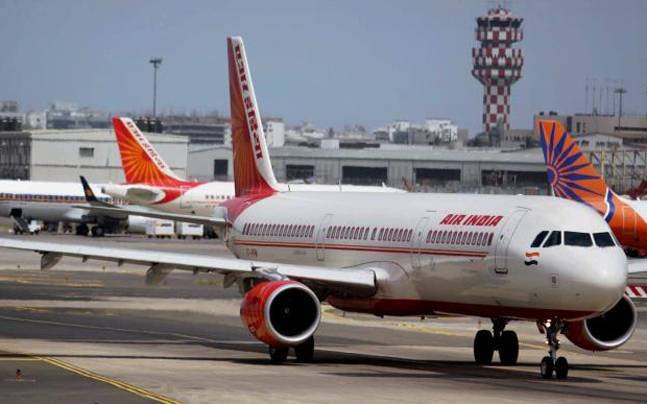 What is the levy all about? 
Airlines will be charged a levy amount for every flight. For every 1,000 kilometres, a levy of Rs 7,500 will be charged. For a distance between 1,000 to 1,500 kilometres, it will be Rs 8,000 and for flights which go over 1,500 kilometres, it will be Rs 8,500.
Why has it been introduced? 
It has been introduced to support government's UDAN (Ude Desh ka Aam Naagrik), a regional connectivity scheme which aims to make flying affordable for the masses by connecting smaller cities. The government has also set up a Regional Connectivity Fund (RCF) for the purpose.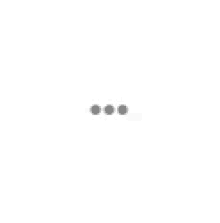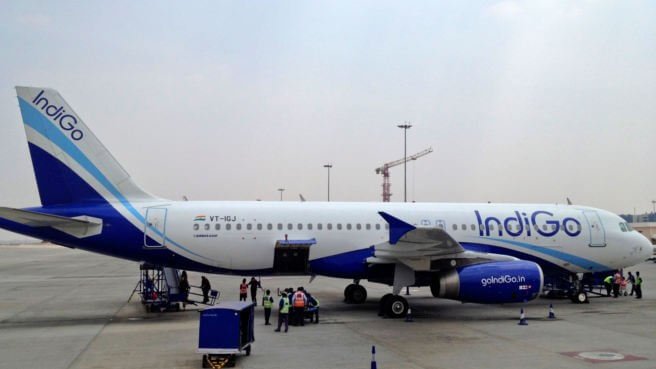 How will it work?  
The ministry will impose a levy on every departure on major air routes such as Delhi, Mumbai, Chennai, Bengaluru and Kolkata. The amount collected from it would be transferred to the Regional Connectivity Fund. The government expects to earn Rs 400 crore from RCF per year. 
Respective state governments will also give funds for the UDAN scheme.
How will it affect the customers?
The move will push airfares slightly higher as airlines are expected to pass on the burden to flyers. 
The price of each ticket will go up depending on the number of seats booked in that particular flight.
However, one-hour flights covering a distance less than 500 km would have ticket prices capped at Rs 2,500.
(With inputs from PTI)
(Feature image source: PTI)