Each year, aviation insights company FlightStats compiles a list of international airlines on the basis of their performance. And this year, Air India has been ranked as the third worst performing airlines in the world, reports NDTV.
According to the report, the list of the 10 worst airlines for 2016 is topped by El Al, followed by Icelandair and Air India. Other names in the list include- Air China, Hong Kong Airlines, Asiana Airlines and more.
As for the 10 best-performing airlines, KLM stood first, followed by Iberia, JAL and Qatar Airways. Others include Singapore Airlines, Delta Air Lines and more.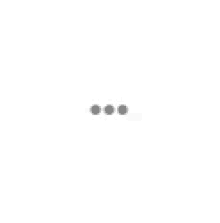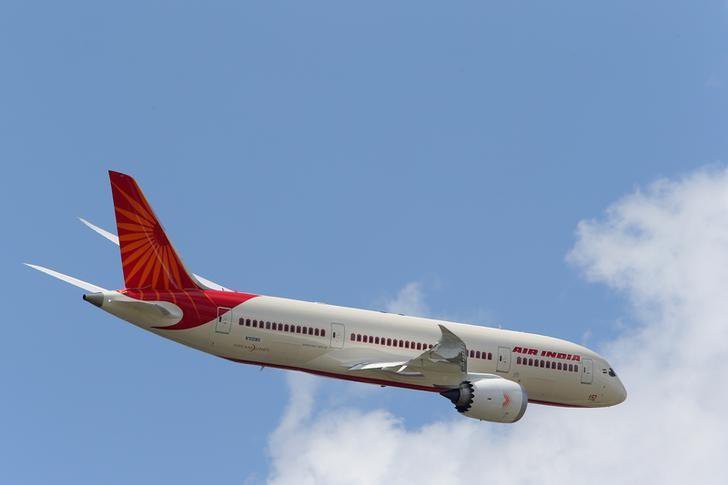 According to Jim Hetzel, president of FlightStats, the lists are combined by compiling data from 500 different sources, And the data required for such a survey is airline records, airport data, airport runway times, radar services, flight tracking and positional services. 
As per Hindustan Times, Air India is struggling to turn profitable. 
It has set an operating profit target of Rs 1,086 crore by March 2017, implying that the carrier would have to make Rs 11 crore in operating profits daily.
(Feature image source: Reuters)