A 70-year-old woman passenger on wheel chair was not allowed to board her Air India flight to New York from Mumbai via Delhi allegedly due to "over booking." The incident took place on Friday. The woman was later flown on the airline's Delhi-London Heathrow flight to provide her a connecting flight for her destination, New York , an Air India official said.
Air India attributed the denial of boarding to the woman passenger on its flight AI 101(Mumbai-Delhi-New York) due to the cancellation of its same flight on Thursday. The incident was brought out by her daughter, who tweeted, seeking the airline's help in this regard.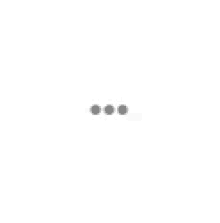 "In fact, Air India flight which was to depart for New York via Delhi was cancelled due to some technical issue. As a result some of the passengers of that flight were accommodated in its Friday's flight, leading to denial of boarding to many passengers including this woman," airline sources said.
Air India has ofloadsd my 70y mother from her US flight becoz of overbooking. She is wheelchairbound and scared. Please help! @airindiain

— Tierra travels (@RupalTierra) May 13, 2016
All the stranded passengers were given accommodation, the official said, adding, "the woman passenger was later flown to Delhi from where she boarded Air India flight AI 115 for London. The London staff was also informed of her arrival and told to provide her all help in getting a connecting Air India flight to New York from there."