Air India pilots and crew members with spouses and kin as co-workers might not get to see each other as often as they used to.
According to a report published by NDTV, Air India in an order issued on Monday barred its pilots and flight attendants from operating flights with spouses, siblings and children as fellow crew members.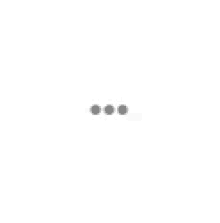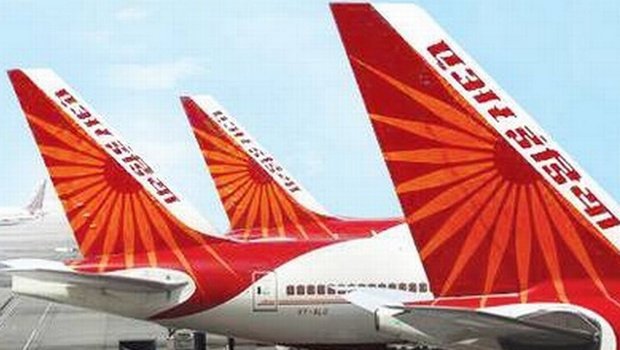 The circular issued by the airline cited flight safety for the move:
"It has been noticed that on occasion flight duties being performed by immediate family members on the same flight either as pilot-in-command, co-pilot or cabin crew. In the interest of flight safety, immediate family members ie wife, husband, children, sisters and brothers performing flight duties on the same flight is henceforth prohibited,"
There have been instances where crew members were preforming duties with their family member on the same flight. The oldest Indian carrier has employees who got hitched with co-pilots and colleagues. Some of them even have their siblings and children working with them.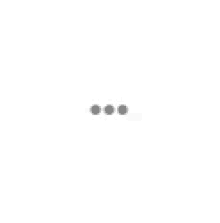 The circular further suggested that, in case an instance where family members are assigned on the same flight arises, it must be reported to get it fixed:
"In case such a duty is assigned, it would be the responsibility of the crew to bring the same to the notice of the scheduling section concerned for corrective action,"
AI chief Ashwani Lohani told HT that there have been no instances of air safety lapse owing to family members operating a flight and the move has more to do with discipline.