India's national carrier Air India doesn't have the best reputation when it comes to customer service, and on Monday the airlines only strengthened that reputation when over 300 passengers on flight 317 from Delhi to Mumbai had to reportedly fly for 2 hours without air conditioning on-board, reported Mumbai Mirror.
The flight, which took off 5 hours behind schedule, got a go-ahead from Captain SK Jha even while passengers complained of the aircraft feeling like a 'sauna bath chamber' and some of them even demanded to be allowed to disembark.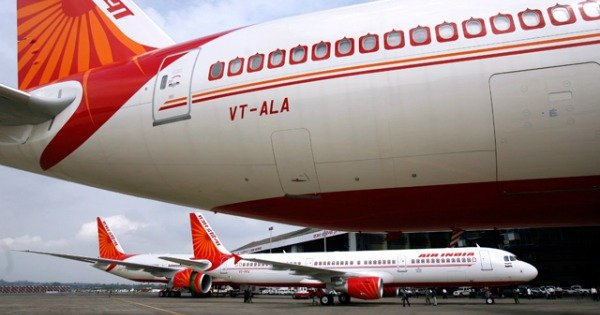 Angry passengers to lodge complaint
Among the many passengers, a couple from Noida who were travelling along with their 4-month-old baby had the toughest time. As their child got restless, the couple reportedly sought help, but were instead told that they would get it only 'if the child fell unconscious'.
Vijay Goel, the infant's father told the Mumbai Mirror that the airhostesses were "rude, uncouth, and discourteous." and said they would be lodging a complaint with the Minister of State for Civil Aviation. Passengers also said that they didn't get water despite complaining and many of them refused the snacks served in protest.
Many passengers also plan to lodge complaints with the airline management and the Directorate General of Civil Aviation. The airline did not respond to the paper and hasn't responded to the article either on Twitter or Facebook.