Air India will operate the longest all-women crew flight from the national capital to San Francisco on March 6, to celebrate the International Women's day.
The historic New Delhi -San Francisco flight will have 14 crew members and four pilots, all of whom would be women. The flight would leave on March 6 and return on March 8. 
The national carrier on Friday also said it would operate over 20 all-women crew flights in domestic routes on March 8.
This flight, AI 173, would be under the command of Captain Kshamta Bajpayee and Captain Shubhangi Singh, the flight's First Officers will be Captain Ramya Kirti Gupta and Captain Amrit Namdhari. To take it up a notch, even the ground staff will also all be women, reports Hindustan Times.
Captain Kshamta Bajpayee, during the felicitation ceremony said, "I feel truly blessed to be a part of the Air India family. Only when you wish can you be granted that wish. Only when you dream can that dream come true."
Captain Ramya Kirti Gupta expressed deep sense of pride to be involved in such a 'historic' moment. "It's a proud moment. It's a 17-hour flight that we are taking, covering 14,600 km with a ground speed of 1200 km per hr," she said.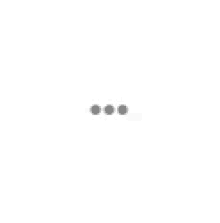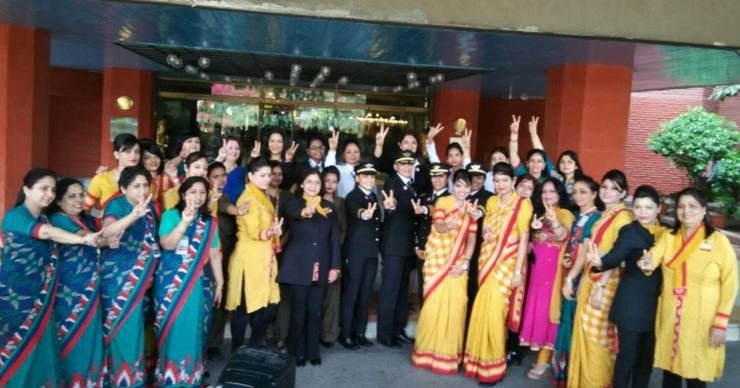 Air India CMD Ashwani Lohani said the flight to San Francisco on March 6 would be a symbol of "women empowerment". 
The state-run airline has around 3,800 women in its workforce of 27,500 people. 
Every year, Air India operates all-women flights to celebrate International Women's Day.  Air India, was the first carrier in the world to operate an all-women crew flight in 1985. 
(With Inputs from PTI)
(Feature Image Source: Twitter | @htTweets)