In what might be an open challenge to the Indian Railways, Air India is offering airfares at the cost of train tickets on select domestic flights in Economy Class.
The three-month long 'Republic Day' offer would specifically be valid on all routes covered by Rajdhani Express, reports The Times of India.
However, travellers would required to book their tickets at least 20 days in advance. While the sale period of the offer is January 6 to April 10, the travel period will extend from January 26 to April 30, says this report in Financial Express.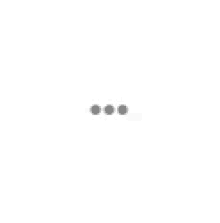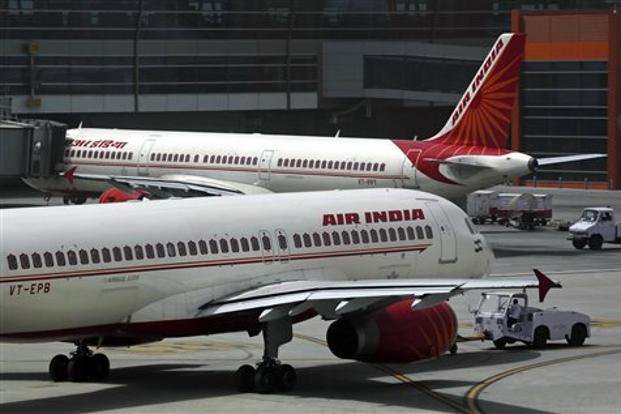 Almost all significant Indian cities have been included in the offer. Under this special scheme, the airfares would be ranging from Rs 1080 to Rs 4730. 
With the aim of luring rail passengers annoyed with the Indian Railways' flexi-fare, a circular by Air India quotes its fare as equivalent or rather cheaper than that of the express train, reports The Pioneer.
For instance, a one way flight ticket between Mumbai and Delhi would cost Rs 2,401 as opposed Rs 2,595 for three-tier, Rs 3,860 for two-tier and Rs 4,755 for a first-class ticket in Rajdhani.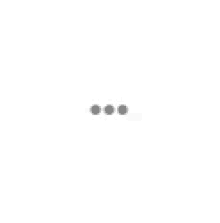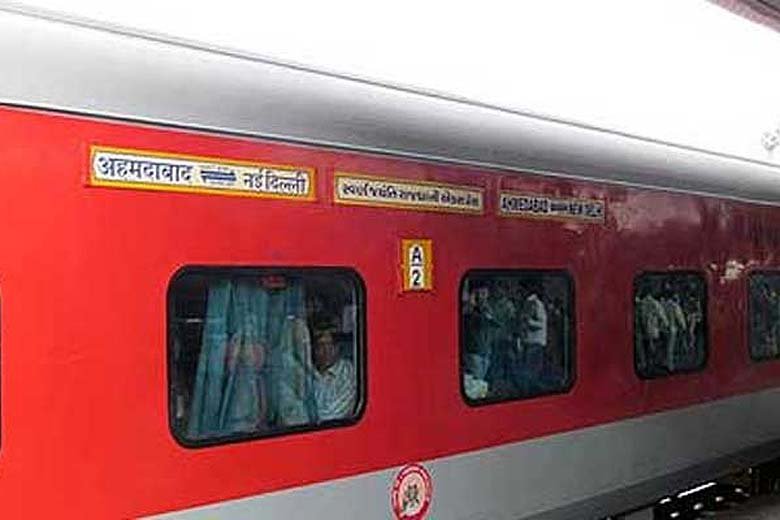 The special fares can be availed through Airlines City Booking Office (CTOs), Airline Airport Office (ATOs), Travel Agents, Call Centre, Air India's website and Mobile Application. 
This is the not the first time Air India has come up with such competitive offers. Last a similar offer was introduced that was targetted at those travellers who were on Rajdhani waiting list as the tickets could be only booked 4 hours before the departure of the flight.