Airtel Payments Bank, a subsidiary of Bharti Airtel, today rolled out a pilot of its banking services in Rajasthan, becoming the first payments bank in the country to go live.
"Customers in towns and villages across Rajasthan will now be able to open bank accounts at Airtel retail outlets, which will also act as Airtel banking points and offer a range of basic, convenient banking services," a company release said.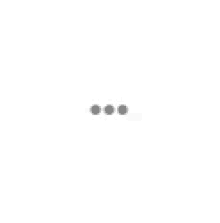 Here's all you need to know: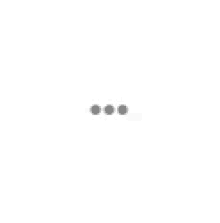 Commenting on the project, Rajasthan Chief Minister Vasundhara Raje said, "This initiative, perfectly in sync with Prime Minister's vision for financial inclusion and Digital India, will be a boon for residents in far-flung areas who are yet to have access to formal banking."
In April 2016, Airtel Bank became the first entity in India to receive a payments bank licence from the Reserve Bank of India. The payments bank plans to leverage Bharti Airtel's extensive national distribution network of over 1.5 million retail outlets, with penetration in rural areas.
Shashi Arora, MD and CEO of Airtel Payments Bank, said, "With this pilot, we have taken a big step towards the launch of our banking services and will be testing our operational readiness for full-scale launch across India.''