Ajay Devgn has promised to meet a fan who had threatened to kill himself if a meeting with the actor was not fixed.
On January 11, the youth, identified as Shamshad, had threatened to jump into a well in Nawalgarh town of Jhunjhunu district.
He wanted the district administration to set up a meeting with Devgan, SHO Nawalgarh police station Nawal Kishore Meena told PTI.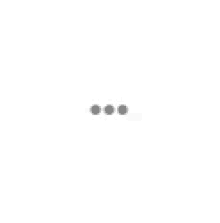 Devgn later thanked Jaipur police for cooperation through another tweet in which he was provided Jhunjhunu police contact numbers.
Meena said that they had tough time convincing Shamshad that the meeting will happen.