Bollywood actor Ajay Devgn did not back away from making a strong statement regarding the ongoing ban on Pakistani actors. He came out loud and clear and said he wouldn't share a screen space with any Pakistani artist at the moment. 
Presently, the industry has been divided in the pivotal debate of banning Pakistani artists in India in lieu of on-going tensions between the two neighboring countries.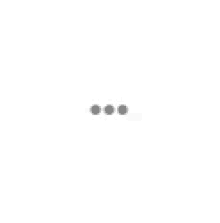 In an interview to CNN News 18, Shivaay actor claimed country is above anything, and he is sad because of the fact that his fellow Bolly-mates are not taking a tough stand.
He says,"We all want peace, lekin taali ek haath se nehi bajti (you can't clap with one hand)." 
He further slammed the people who still thought talks are the only way to continue, "I want to see you getting into a fight with somebody and after he gives you a tight slap on your face and you say okay let's have a talk right now. What will your reaction be instantly?"  
Shivaay actor spoke volumes through his interview trailer, will wait to see how this interview turns out to be..