After a day of battle which saw the expulsion of Shivpal Yadav from the Uttar Pradesh cabinet and Ramgopal Yadav from the party for six years, the Samajwadi Party held a crucial meet on Monday in Lucknow to try resolve the internal crisis in the party. 
Emotions ran high and here's what the party's biggest leaders said at the meeting
Akhilesh Yadav 
Uttar Pradesh chief minister ruled out forming any new party and offered to step down if the party supremo and father Mulayam Singh Yadav wants it. He also said that some people are trying to create a rift inside the party and this is a conspiracy against him.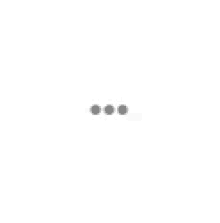 He said he has worked extremely hard for the welfare of the party but if his father wants him to step down, he won't think twice. He also said the netaji (Mulayam) is free to install a chief minister who he feels is honest. 
Akhilesh also targeted Amar Singh without naming him saying that there were some people were trying to create a rift within the party.
Reports also said that the CM almost broke down while giving the speech. 
Shivpal Yadav 
Shivpal Yadav attacked the CM alleging that when he recently went to meet Akhilesh, he had said that he will form a new party. 
He said that he had been working for the Samajwadi Party before Akhilesh Yadav was even born and deserves to be credited for building the party to what it is today.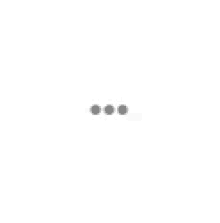 Lashing out at the CM, he said Akhilesh has conspired against the party. He said only those who work for the poor and the farmers will work for the Samajwadi Party and dalali (brokering) will not be tolerated. 
"We will work against those who try to weaken and break the Samajwadi Party," Shivpal said. "This party has been formed by the hard work of Netaji not by people who raise slogans," he added.
People who work to weaken SP, who work against us...they should know we will form Govt again with Netaji's sweat & blood: Shivpal Yadav

— ANI UP (@ANINewsUP) October 24, 2016
Referring to Akhilesh Yadav's attack on Amar Singh, he said "Amar Singh has contributed a great deal to the party and his critics are not worth the dust on his feet."
What did Mulayam Singh Yadav say?
Mulayam Singh Yadav in his address said he is extremely said with the rift in the party. 
He said, "Some ministers are just busy being sycophants. And people who can't think big can't be a minister". 
Instead of fighting our weaknesses we are fighting amongst ourselves: Mulayam Yadav

— ANI UP (@ANINewsUP) October 24, 2016
He said he has worked really hard to build the part and is not weak yet. 
"Do not think youth is not with me." he said in a jibe directed at Akhilesh.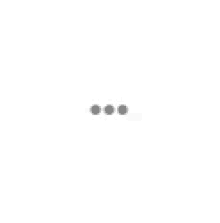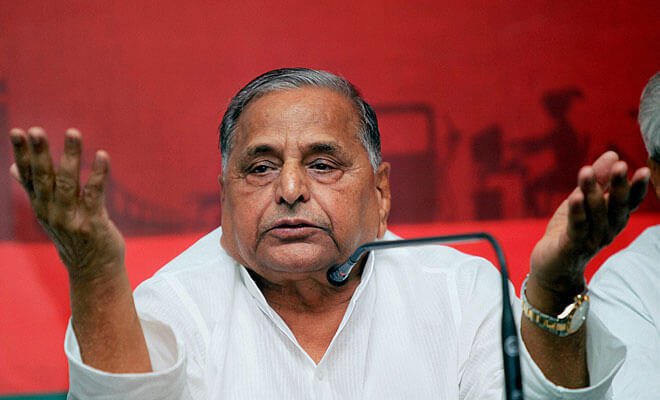 Referring to Akhilesh Yadav, he said "Abusing people does not help." 
He said, "If you get criticised, and you feel the criticism is right, implement the change. If you can't face criticism, you can't be a leader."
Backing Shivpal Yadav over Akhilesh Yadav, he said he can't leave Amar Singh or Shivpal Yadav. "Amar Singh is my brother and all of his sins are forgiven." he said.
He said he woudn't let the party break. "Both Akhilesh and Shivpal will listen to me." he said.