As the war in the ruling Samajwadi Party continued, UP Chief Minister Akhilesh Yadav on Wednesday triggered speculation in the political circles by suddenly meeting Governor Ram Naik, hours after one more leader considered close to him was expelled from the party. 
While the meeting between Akhilesh and Naik was officially described as a courtesy call, sources in Raj Bhawan said the prevailing political situation in the state did figure during the 15-minute interaction.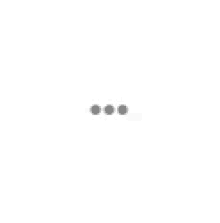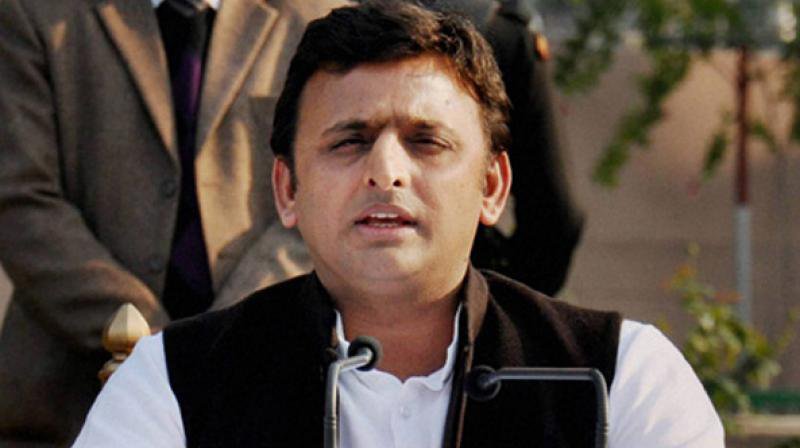 "It was a courtesy call. The Chief Minister called on the Governor to wish him ahead of Diwali as Naik will be out of station during the festival," an official spokesman said. Raj Bhawan officially described the meeting as a "courtesy call". 
It was one-on-one meeting without any aides. Though officials maintained that an appointment had been sought in advance, the sudden meeting triggered speculation in the political circles. 
Akhilesh abruptly left a meeting he was holding with party legislators and senior leaders to finalise details of his proposed 'rath yatra' from November 3, which led to spread of the word in the political circles that the call on could have been in the context of prevailing political situation in the state.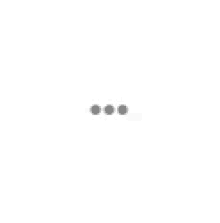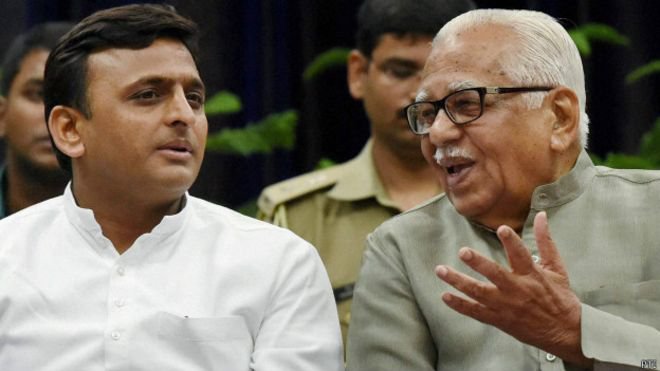 Sources said the Governor had asked the Chief Minister to apprise him of the latest political situation in the state considering the deep divisions in the ruling party. 
Reports were doing the rounds that the Governor had sought a list of MLAs to convince himself that Akhilesh still enjoyed majority in the Assembly. However, sources said neither the Governor had sought any such list nor any such document was handed over to him by Akhilesh. 
SP sources said the visit might have been in connection with the four vacancies in the ministry after Akhilesh sacked his uncle Shivpal Yadav, Om Prakash Singh, Narad Rai and Sayeda Shadaab Fatima in a sudden move on Sunday, plunging the party into a deeper crisis. 
Earlier in the day, Shivpal, who is the state SP chief, expelled Tejnarain Pandey alias Pawan Pandey, who is considered close to Akhilesh Yadav, for six years for "indiscipline". Shivpal also wrote to the Chief Minister requesting that he be sacked from the ministry.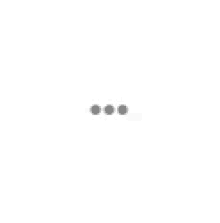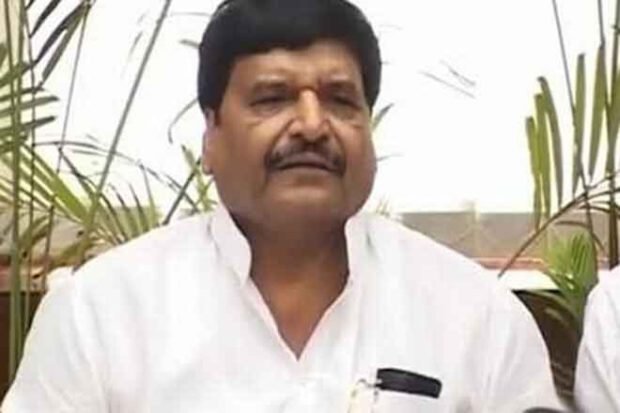 Pandey is a junior minister in the Akhilesh government. Pandey had clashed and allegedly beaten up SP MLC Ashu Malik, whom Akhilesh had accused of planting stories in the media against him.
Pandey termed the charges levelled against him as false and part of a conspiracy. 
"I might have been expelled from the party through a piece of paper but SP chief Mulayam Singh Yadav and Chief Minister Akhilesh Yadav will always remain in my heart...I have no regrets over the expulsion," he told reporters. 
"Ashu Malik has cited in the police complaint that he was beaten up outside the CM's residence...CCTV cameras are installed all over the place and media was also present there on that day...If the footage is checked the reality will come to light," he added.
(Feature image source: PTI)