Film critic Anupama Chopra says that just when she started enjoying the story of the feisty small town girl who get embroiled with dirty money and murder, director Murugadoss messed it up. 
She found the second half so bad that it overpowered the effectiveness of the first half. 
The film runs parallel stories of two people - one of Akira, who faces an early set back in life and her father trains her into martial arts to fight injustice and, second, of Rane ( Anurag Kashap) who is a corrupt cop. 
The story picks up when Rane kills a man for money and tried to hide his crime, but the cops pick up the wrong girl, Akira.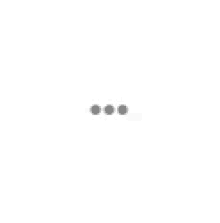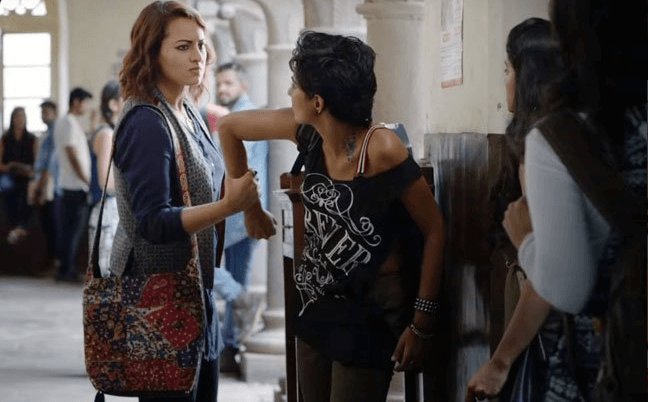 "Sonakshi is wholly convincing as the steely Akira but what makes the first half click is Anurag Kashyap. Rane is that sort of fleshy, decadent cop who would fit right in at a Roman orgy. He kills casually and has a jovial cynicism about the world. When destiny presents him with a suitcase of notes, he doesn't hesitate to take it. Anurag gives Rane just the right touch of menace and sleaze. I think the director should seriously consider an acting career," says Anupama Chopra about the characters of the film.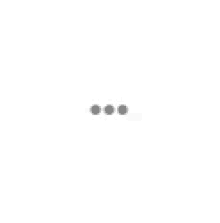 She rated the Movie with two-and-a-half stars. 
Watch the full review: