Akshay Kumar and Riteish Deshmukh are presently shooting for Housefull 3 and it looks like they are making the most of their free time. Not only did the actors try their hand at ping pong, they seem to have nailed the sport. 
On second thoughts, we sense something is fishy here! 
Here, have a look yourself and decide:
Yes! They are playing without a ball!
Famous for their pranks in the entire film industry, they've taken it to a whole new level this time. With perfect sound effects and believable moves, the boys did manage to fool and crack us up at the same time.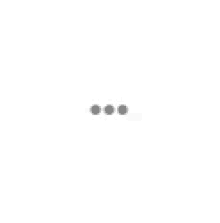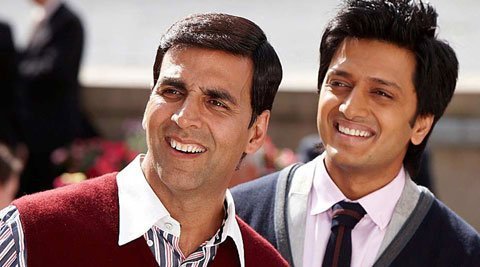 A 'smashing' performance indeed.