Akshay Kumar is going to play a villain in the upcoming Rajnikanth movie, Enthiran 2, and the makers of the movie just dropped a bomb.
They just released the first look of Dr. Richard (Akshay's character) who is a mad scientist. Well, quite literally.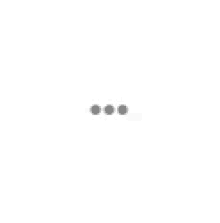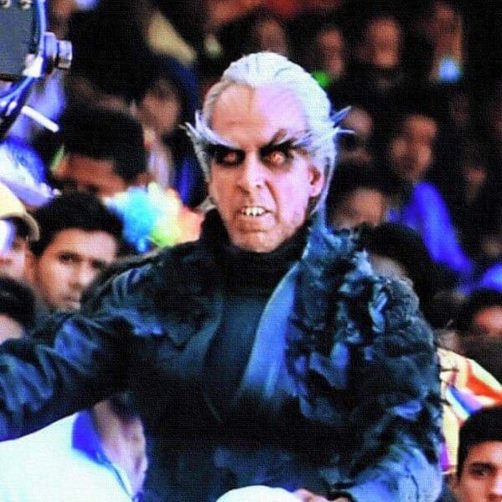 Brace yourself for what's next. This guy can turn into a crow at his will!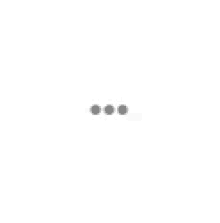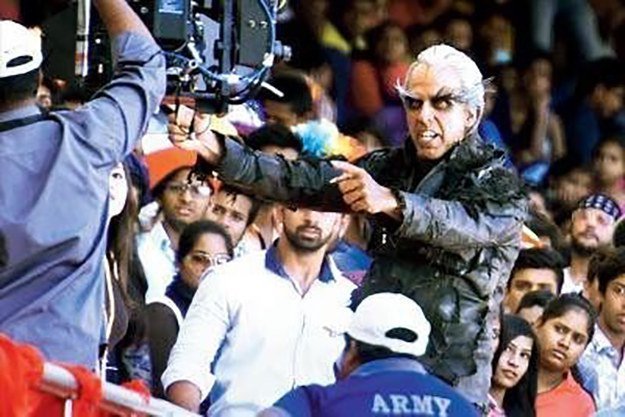 Rajnikanth's upcoming film Enthiran 2, which is the sequel to Enthiran (Robot), has Akshay Kumar playing the villain. And the makers have come up with this uh.. innovative (?) mutation for his character. 
Well, Bran Stark could befriend him but looking at this guy, Bran would rather hang out with Hodor.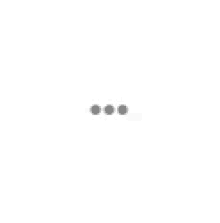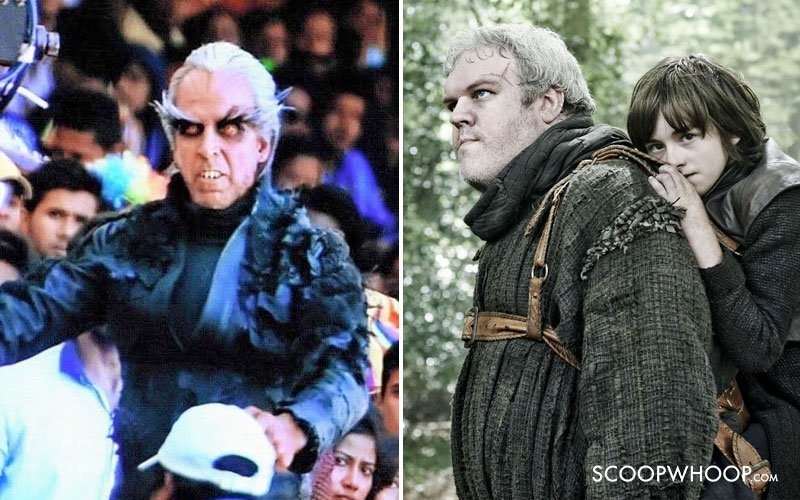 Rajnikanth played the villain as well as the hero in the first installment. 
While Rajnikanth can do it all, we don't understand why poor Akshay was made the scapegoat with this furry costume which can put even crows to shame.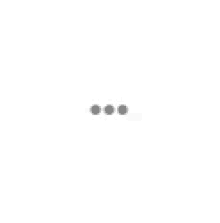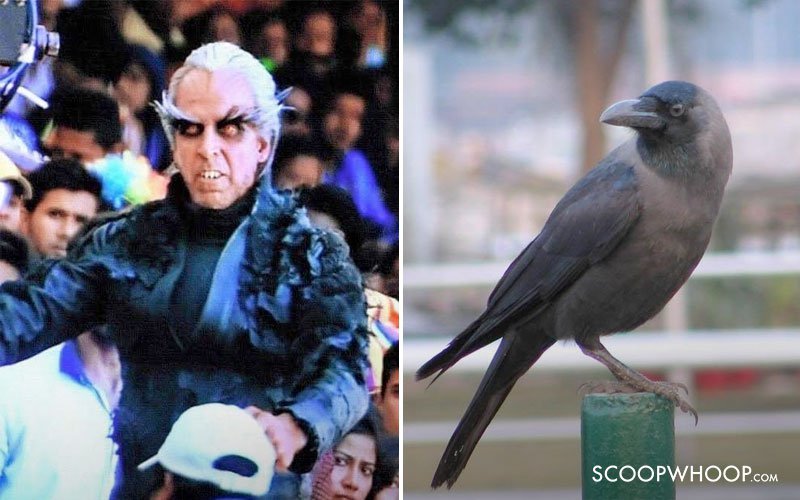 Even Darsheel Safary would love his teeth after looking at this guy!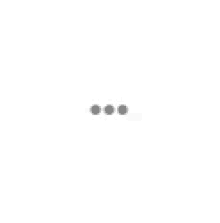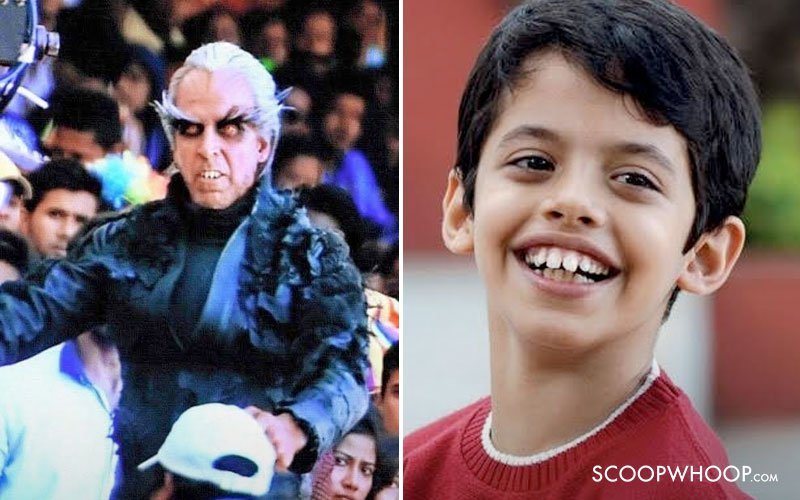 The white hair with the bald patch is just an instant throwback to Sir Judah (the guy who didn't talk in the movie, Karz).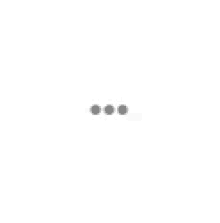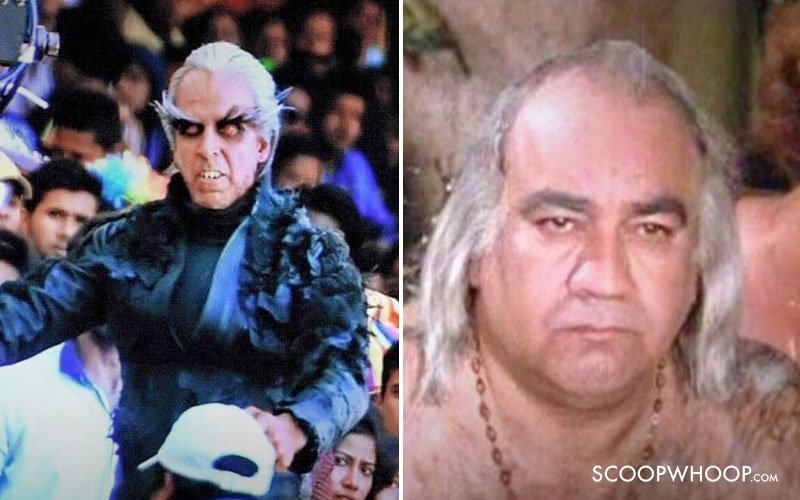 But his eyelashes, they deserve a special mention. In fact, Peacocks around the world can be heard collectively face-palming.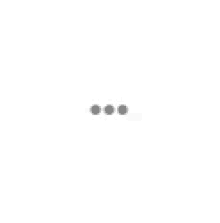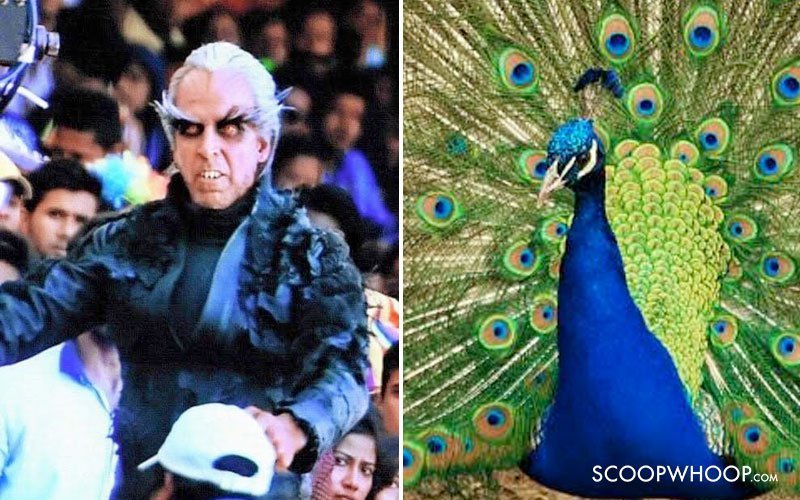 We're still waiting to know more about the film and the character and hopefully the next piece of news will be better than this one. Until then, we just have one question:
Why Akshay, why?