On the occasion of Ganesh Chaturthi today, the country is buzzing with festivities. The colour on the streets & the energy in the air is enough to get us excited for the festival and what lifts our spirits even more, is the presence of mithai.
Like they say, no festival is complete unless you've gorged on kilos of sweets. We pack them in the finest of boxes while visiting other people's houses and even buy enough to entertain the guests who come over. While there's nothing particularly wrong with that, actor Akshay Kumar suggested something that is even better.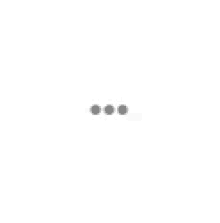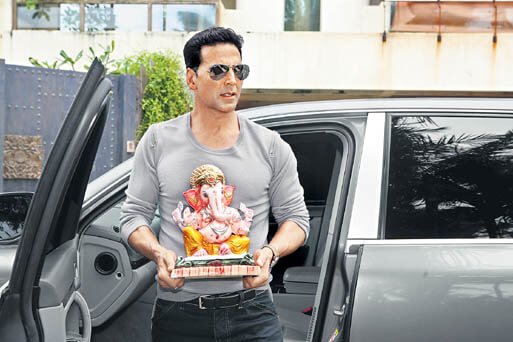 Here is Akshay's suggestion for celebrating the festival: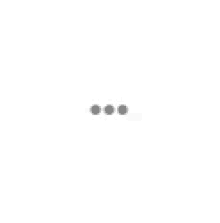 It also happens to be Teacher's Day today and there could be no better way to promote education in our country.
That's a progressive suggestion, Akshay!