Social Media is a beautiful world. It makes heroes out of nothing. Log on to Twitter if you don't believe me. A certain Akshaye Khanna has been trending on the micro-blogging site ever since the Dishoom trailer dropped. And I won't entirely blame you if the name doesn't ring a bell for you either. 
But after the guy was literally everywhere, we decided to pay attention and turns out it was none other than our very own forgotten Bollywood hunk, Akshaye Khanna.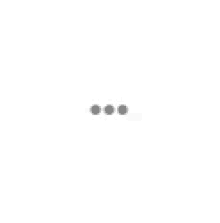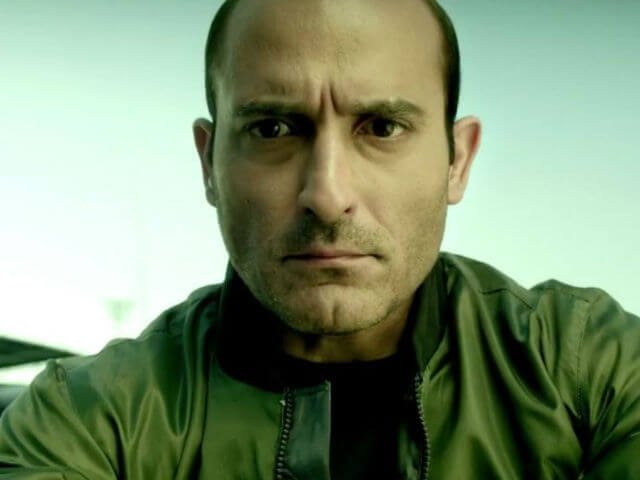 Well, the world is losing its shit over Khanna's amazing transformation and here's our own little homage to it! 
Read on: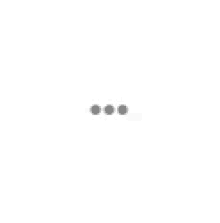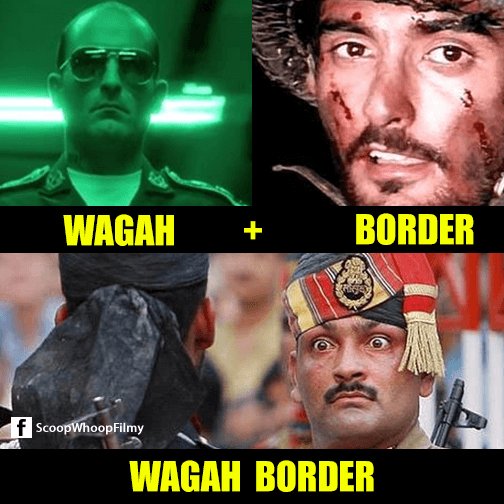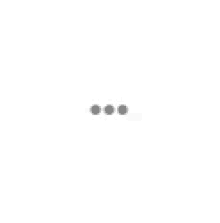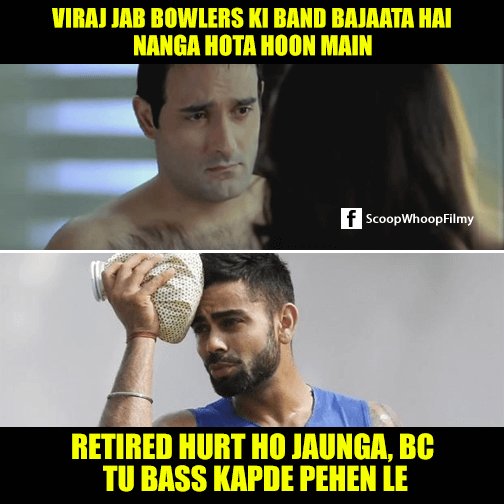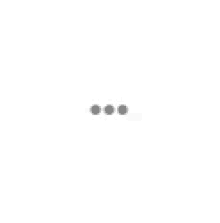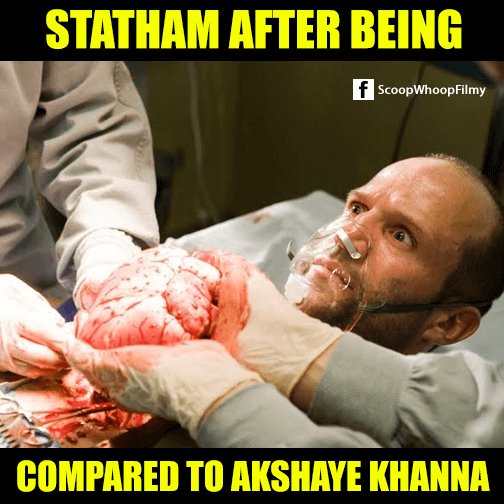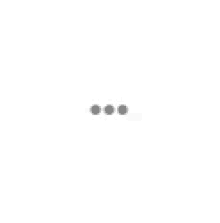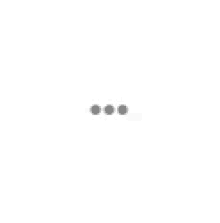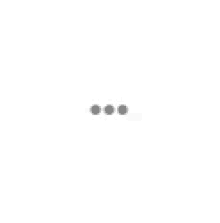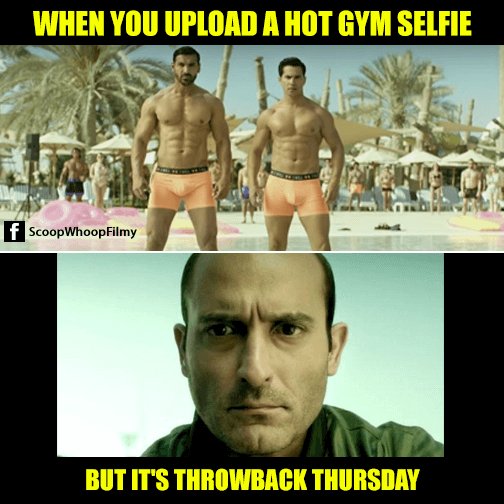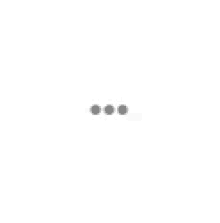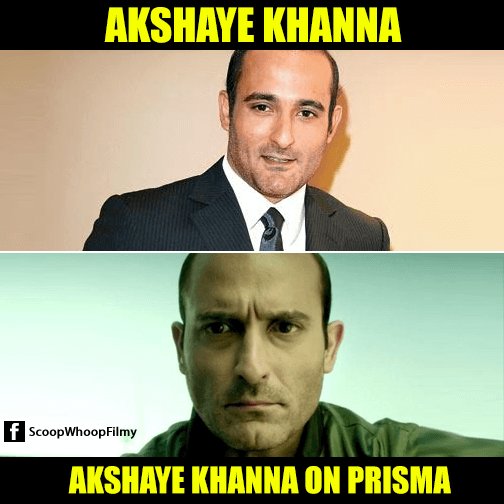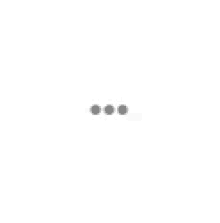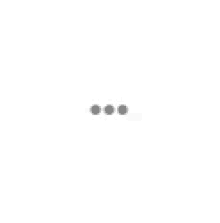 Welcome back, Akshaye!